Beepumpkin Affordable Toddler T-Shirts for Back-to-School
Aug 02,2023 | Beepumpkin™
As the back-to-school season approaches, parents are busy preparing their little ones for the next adventure in their educational journey. Finding comfortable and stylish clothing for toddlers is essential to ensure they are at ease throughout their school day. Toddler t-shirts are a versatile and practical choice for back-to-school outfits, offering comfort, ease of movement, and a wide range of adorable designs.
Here we will explore the trendiest toddler t-shirts for the back-to-school season, tips for selecting the right ones, and creative ways to style them for various occasions.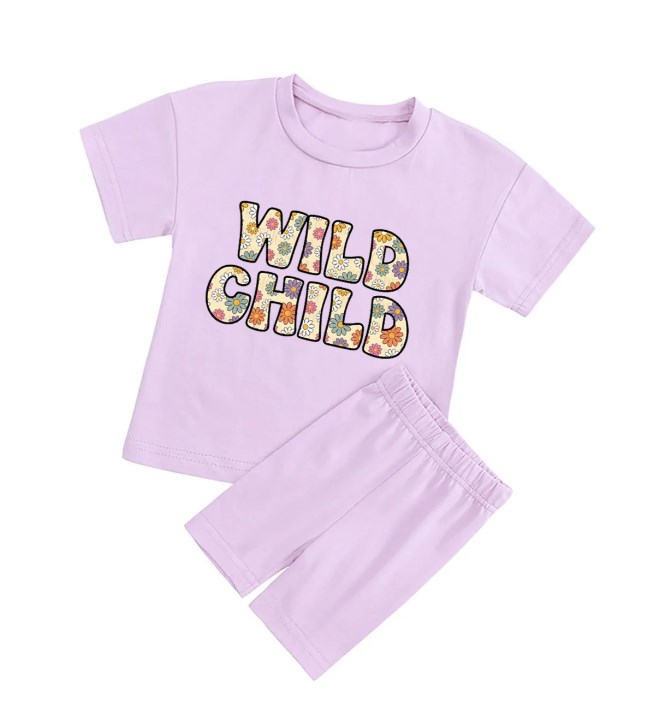 Comfort is of utmost importance when choosing toddler clothing, especially for long school days. Look for t-shirts made from soft, breathable, and durable materials like organic cotton, which will keep your little one at ease throughout the day and withstand their active lifestyle.
Toddlers are naturally drawn to fun and vibrant prints, so opt for t-shirts with adorable designs that will spark their imagination and excitement. Look for t-shirts featuring their favorite animals, characters from beloved cartoons, or playful patterns that will make getting dressed a delightful experience.
Consider getting personalized t-shirts for your toddler with their name or initials on them. This adds a special touch and a sense of ownership for your child, making them feel proud of their unique t-shirt.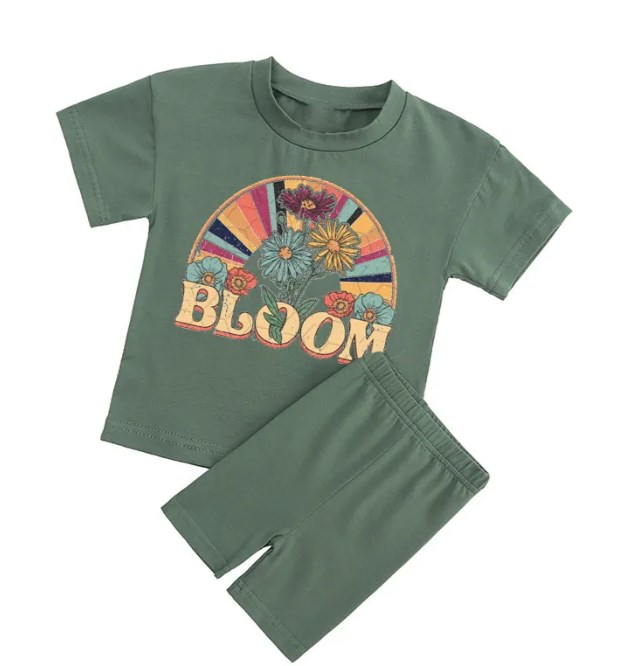 When shopping for toddler t-shirts for the back-to-school season, consider practical aspects like easy-to-wear designs with stretchable necklines or snap buttons for quick outfit changes. Additionally, opt for machine-washable t-shirts that are easy to care for, as toddlers are prone to spills and stains.
Back-to-school shopping for toddlers can be both fun and practical, especially when choosing the right t-shirts. Comfortable and stylish toddler t shirts are a versatile addition to your child's wardrobe. Opt for soft and breathable materials in adorable prints and graphics that your little one will love. Look for easy-to-wear designs and consider getting personalized t-shirts to add a special touch. Versatile basics in neutral colors ensure effortless mix-and-match outfits, while fun accessories add a playful flair to any look. As your toddler embarks on their back-to-school adventure, ensure they feel comfortable and confident in their cute and stylish t-shirts.
Comment