Beepumpkin Easter Day Sale - Up To 30% Off!
Mar 31,2023 | Beepumpkin™
Beepumpkin is one of brilliant brands specializing in baby & kids items, including t-shirts, hats, bodysuits, and other accessories, Beepumpkin easter day sale 2023 is in progress: buy 3 get 20% & buy 5 get 25% off & buy 8 get 30% off! Moreover, we offer free shipping over $59!
BEEPUMPKIN is a New parent-owned start-up business that designs baby and toddler clothing, accessories, or family-matching products with love and trending design! We hope that designing family essentials and gifts, will help families create and cherish the most beautiful moments with their little ones. We have thousands of baby items for you to select from, and toddler & kids tees, hats, and baby collections are our best sellers, most of our items are available for personalized, and our repeat customers are up to 97%!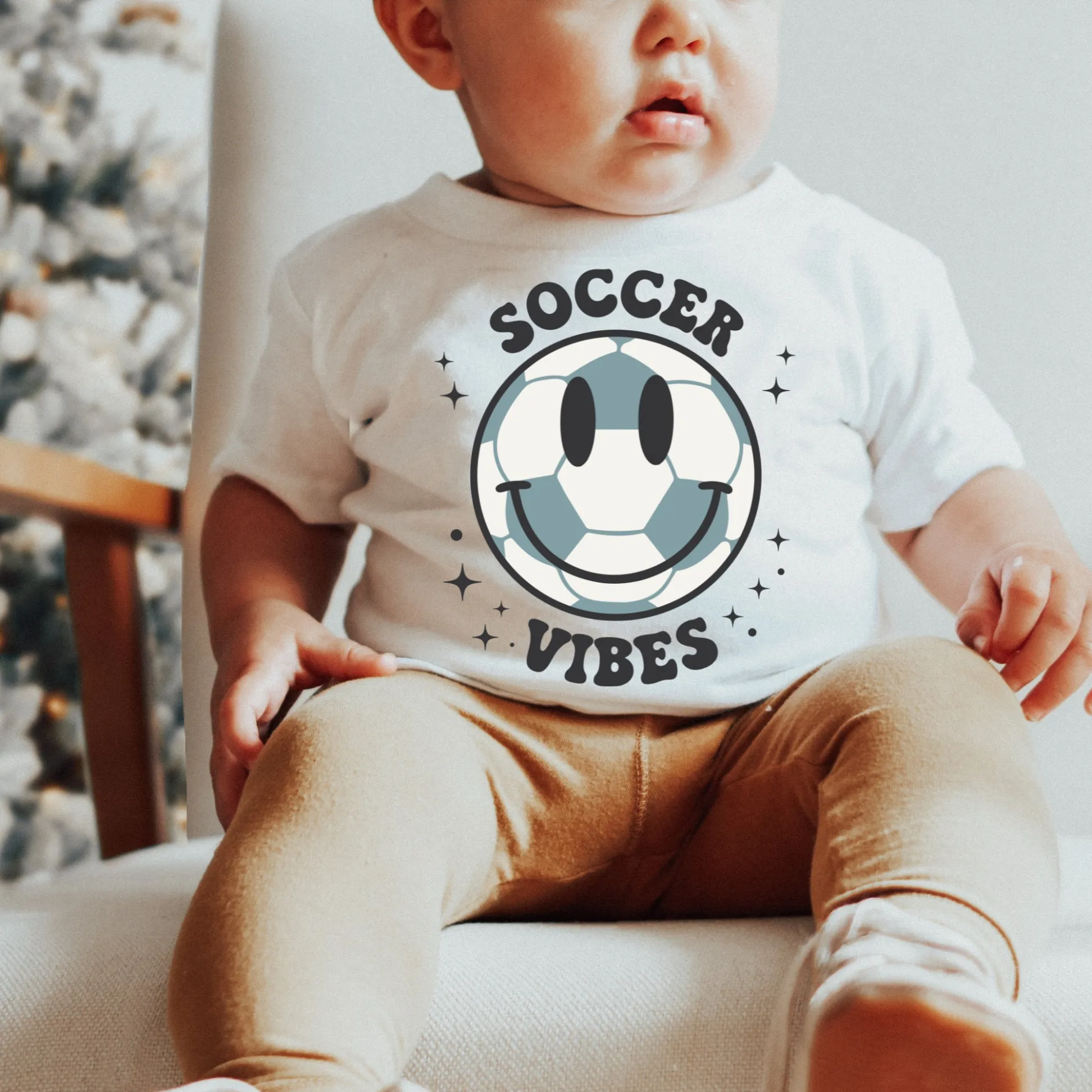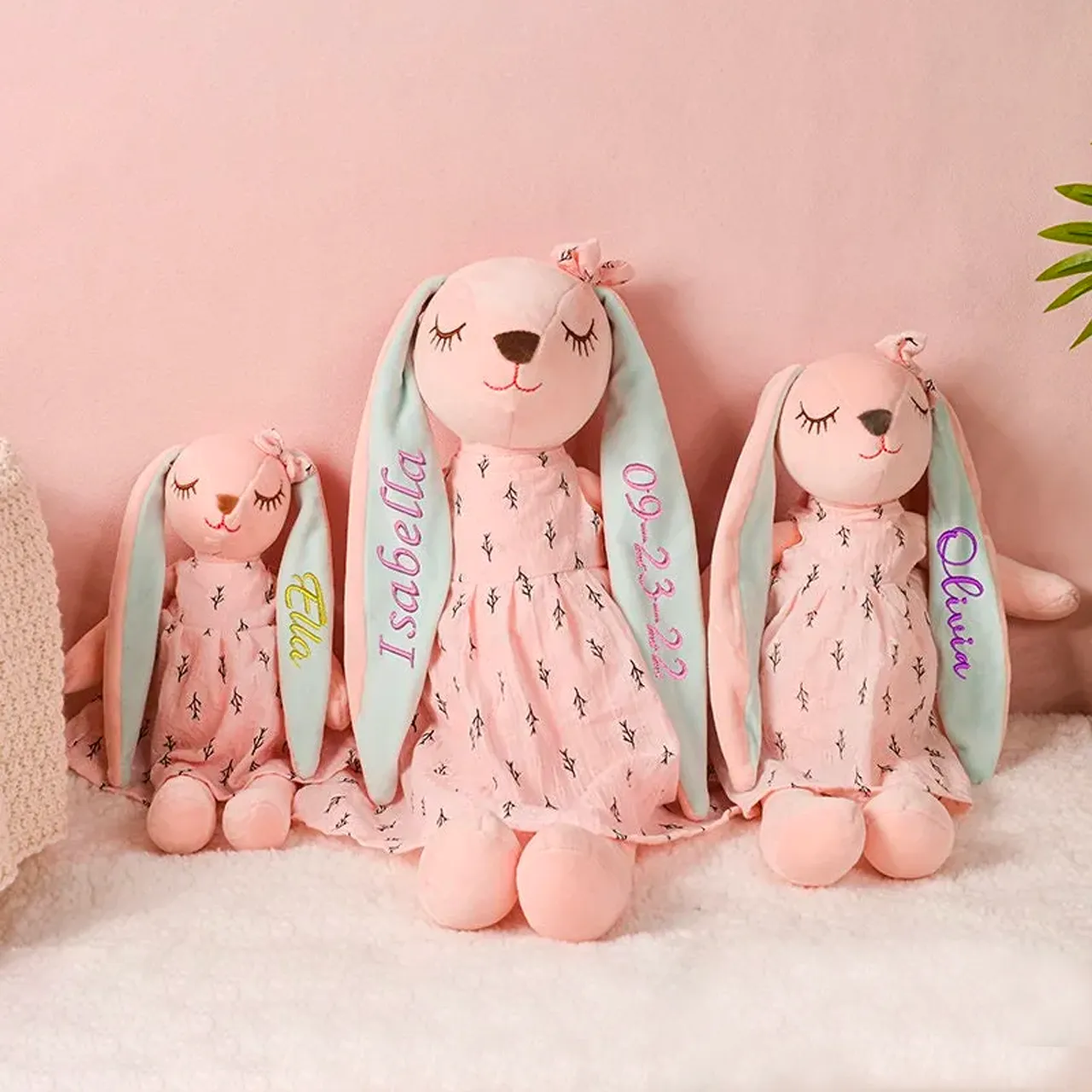 For more details, please visit our social media account
facebook: https://www.facebook.com/Beepumpkin-104905298804759
pinterest: https://www.pinterest.com/Beepumpkin_Official/
Comment