Custom Newborn Outfits for Your Little One with Love
Aug 23,2023 | Beepumpkin™
The arrival of a newborn is a cherished moment, and what better way to celebrate than with custom-made outfits? Here we explore the wonderful world of free custom newborn outfits. From personalized designs to meaningful messages, these outfits offer a special touch that adds warmth and individuality to your baby's first days.
Custom newborn outfits allow parents to infuse their love and creativity into their baby's wardrobe. By choosing designs, colors, and even adding the baby's name, you create a unique ensemble that reflects your family's personality. This personalization elevates the excitement of welcoming your little one while ensuring that their first outfits are as special as they are.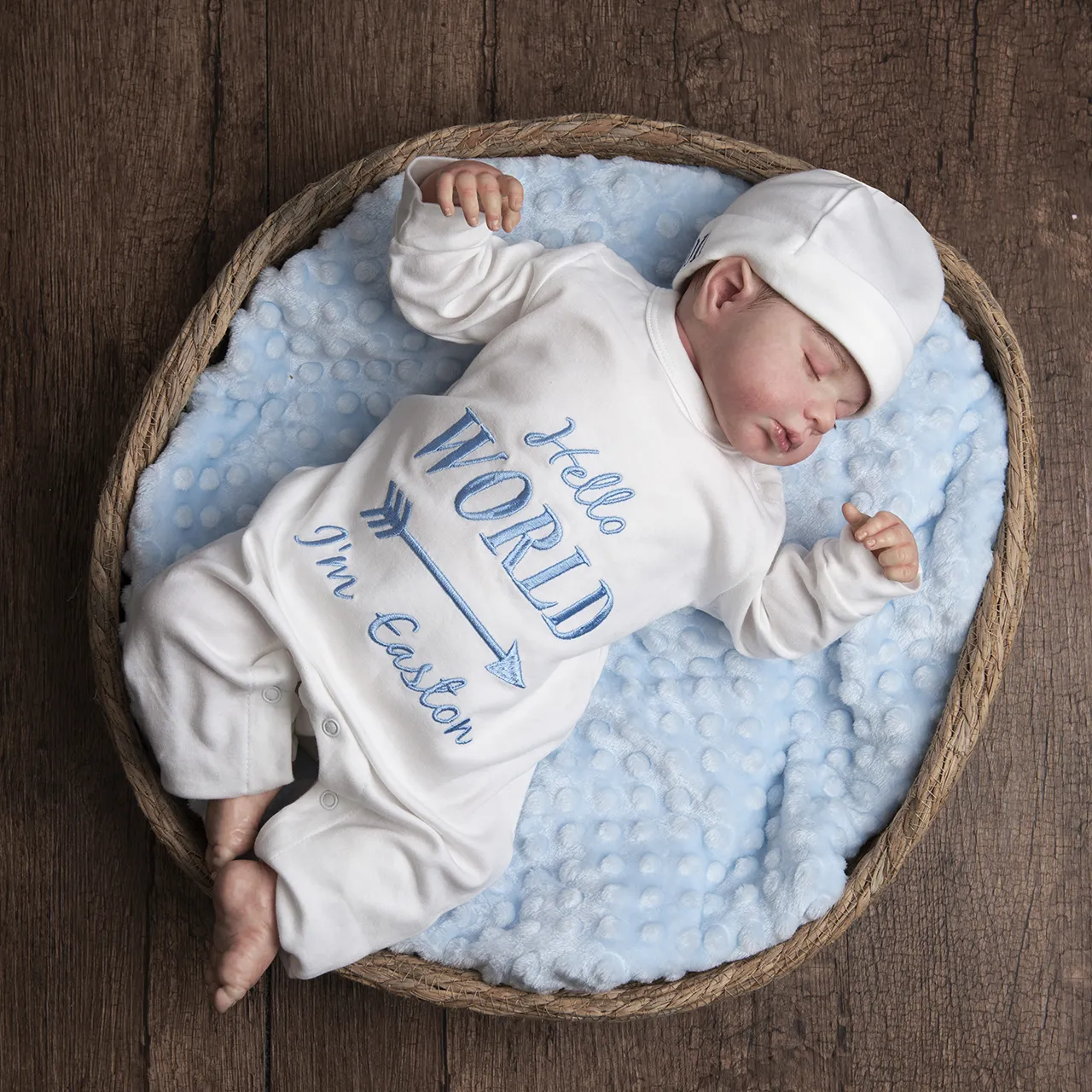 Custom newborn outfits crafted with love hold a special place in a family's heart. These pieces become repositories of memories, embodying the joy and anticipation that come with the arrival of a new family member. As parents pour their love into each stitch and detail, these outfits become woven with the fabric of family history and love-filled moments.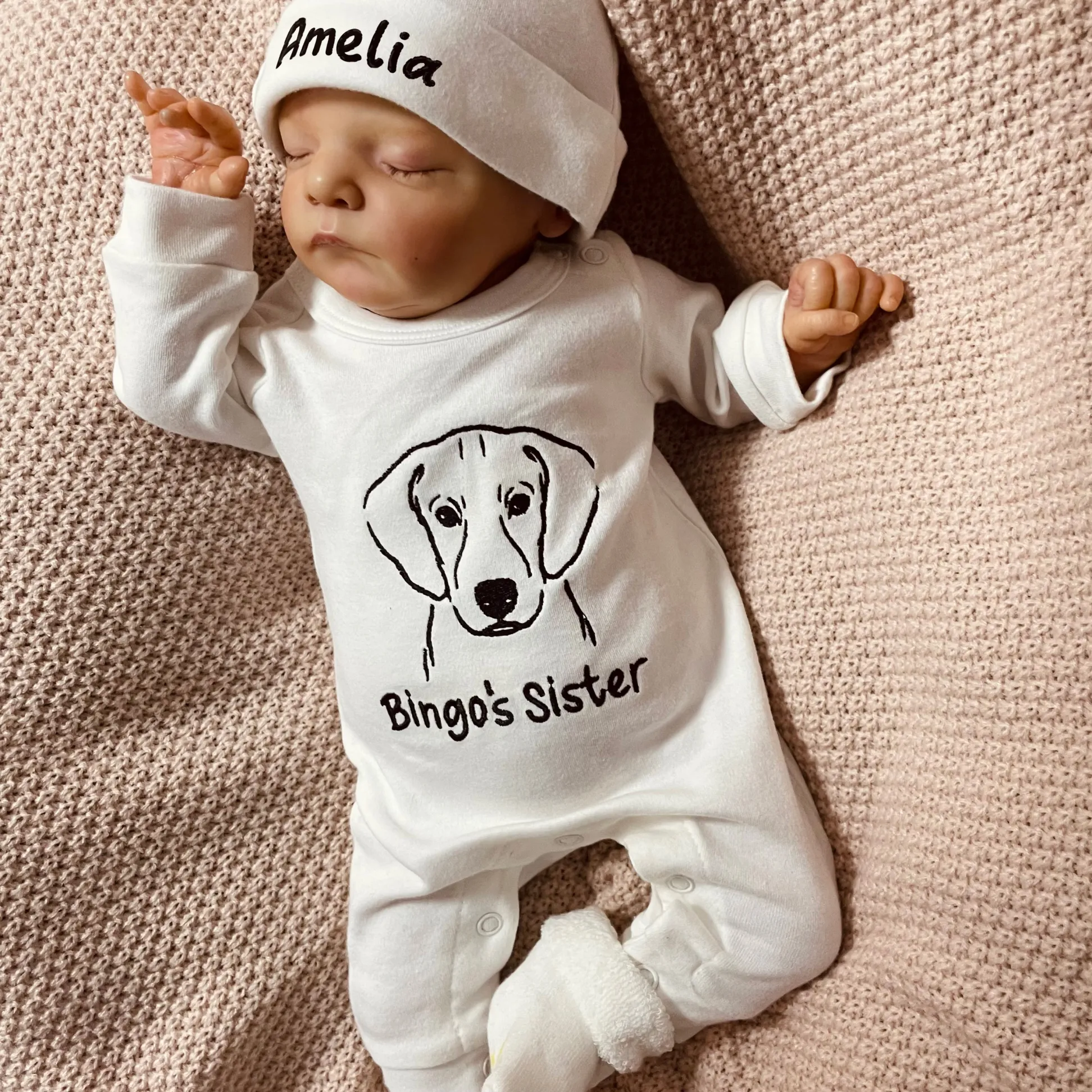 Custom newborn outfits offer parents the chance to express their love in a way that's deeply personal and meaningful. From tiny embroidered messages to designs inspired by cherished family memories, these outfits become an extension of the unique bond between parents and their newborn. Each piece reflects the love story that's unfolding within the family.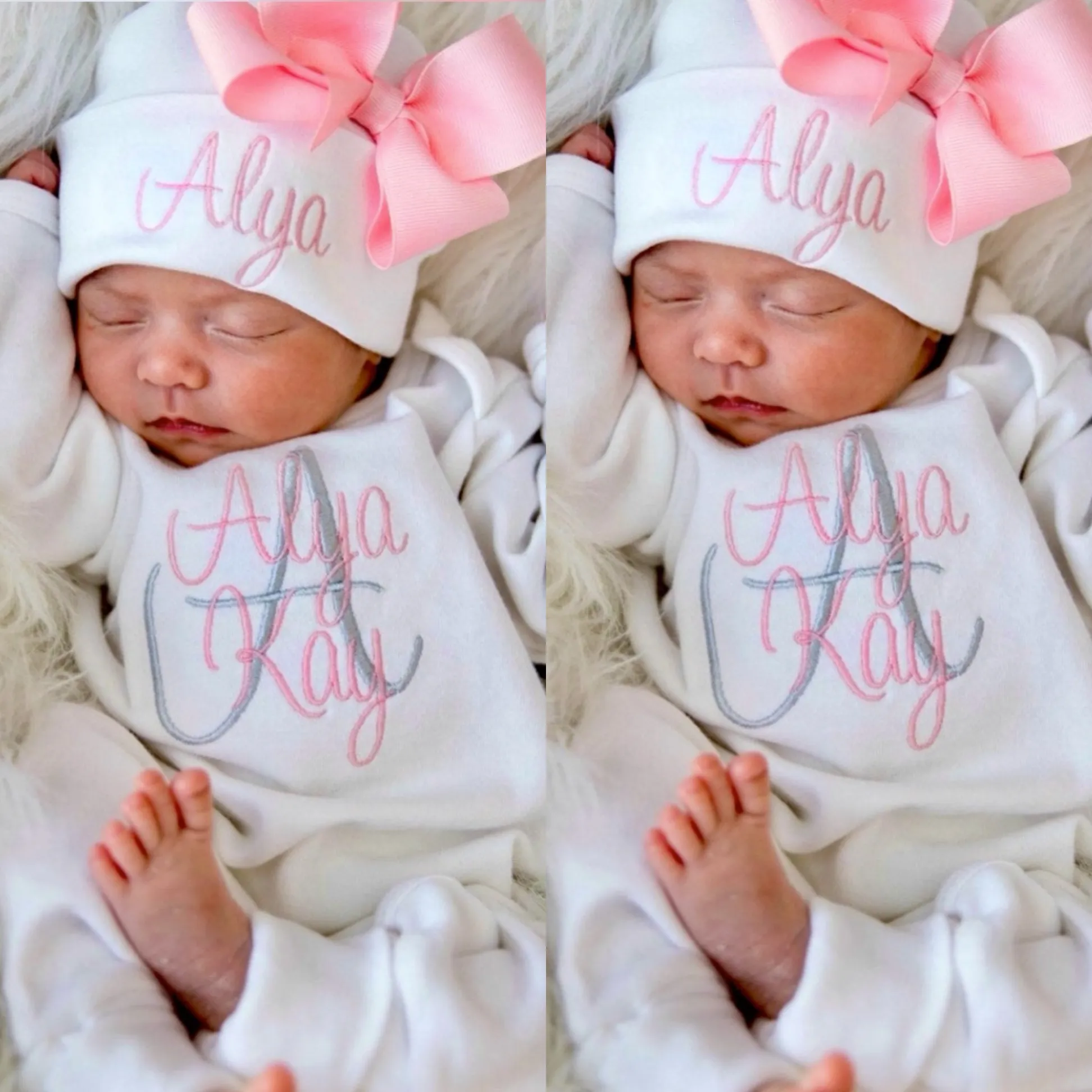 The process of creating custom newborn outfits often involves paying attention to the smallest of details. From carefully selected fabrics to delicate embellishments like lace, ribbons, and buttons, these outfits reflect the meticulous care and affection that parents shower upon their little ones.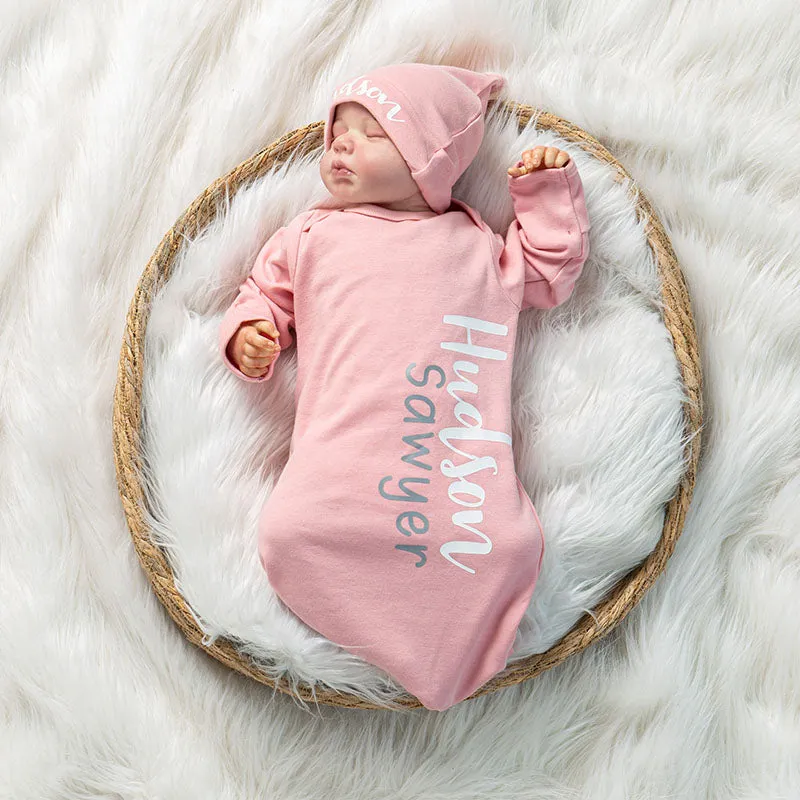 Crafting custom newborn outfits is a labor of love that encapsulates the deep affection parents feel for their little ones. From personalized designs to handmade creations, these outfits become more than just clothes – they're tangible expressions of the love, care, and anticipation that parents shower upon their newborns.
Comment