Personalized Family Fall Shirts: Affordable Ways to Celebrate Autumn Togetherness
Sep 06,2023 | Beepumpkin™
Autumn is a season filled with warmth, both in terms of colors and emotions. It's the perfect time to gather your family and celebrate the beauty of fall. Personalized family fall shirts can be a wonderful way to foster togetherness and create lasting memories without breaking the bank. Here we'll explore affordable options for designing and acquiring these shirts from Beepumpkin.com, where is a great choice for budget-conscious families, creative ideas for customizing Family Fall Shirts, and make your autumn gatherings extra special.
Personalized family fall shirts become cherished mementos of your time together. Each year, they serve as a reminder of the joy and love shared during the autumn season.Wearing matching or coordinated shirts fosters a sense of togetherness and unity within the family. It reinforces the idea that you're a team, facing the beauty of fall as one.Fall shirts with custom designs, messages, or inside jokes can set a cheerful and cozy mood for your family gatherings, making everyone feel more relaxed and happy.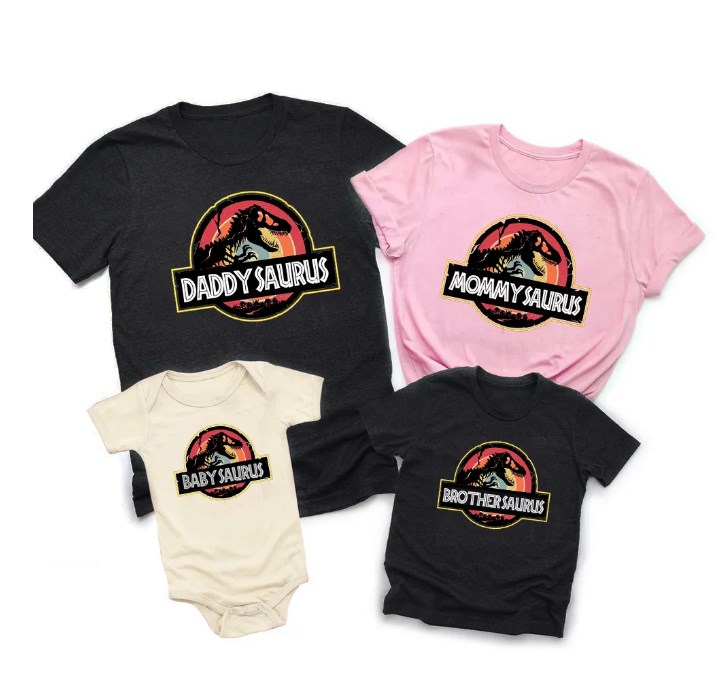 Customized Family Name Shirts: Create shirts featuring your family name along with autumn-themed graphics like leaves, pumpkins, or scarecrows.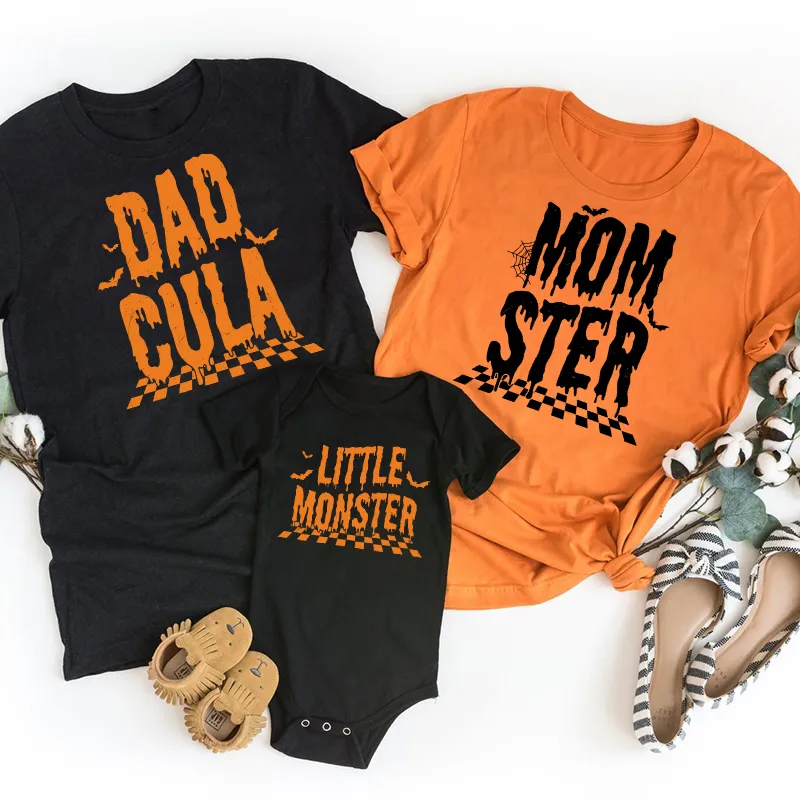 Matching Outfits: Choose a consistent color scheme or pattern and have each family member's shirt feature a unique element while maintaining a cohesive look.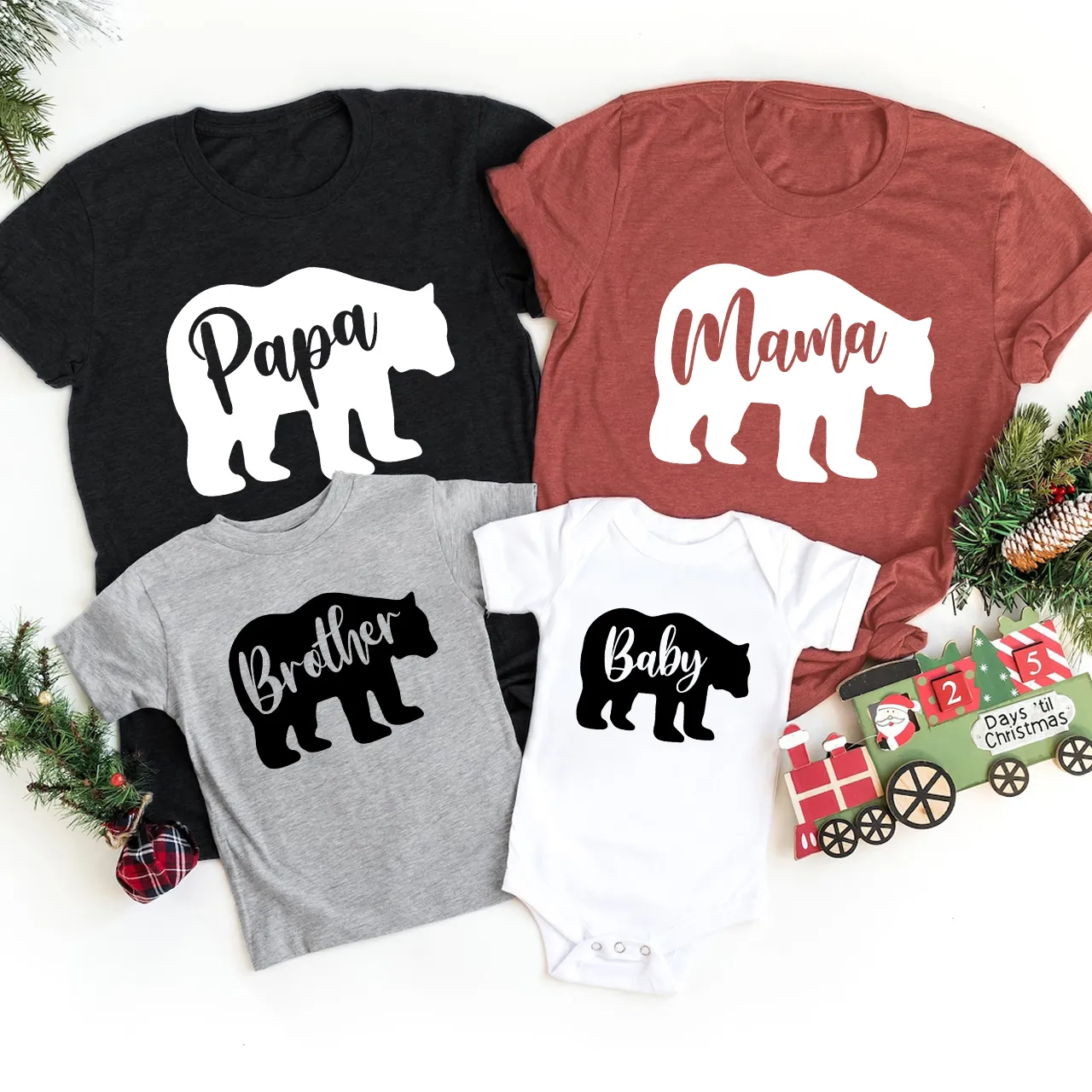 Autumn Quotes: Incorporate your favorite fall quotes or sayings on the shirts. Quotes like "Autumn leaves and family, please" add a sentimental touch.
Nature-Inspired Designs: Take inspiration from the fall scenery and include elements like falling leaves, acorns, or pinecones in your shirt design.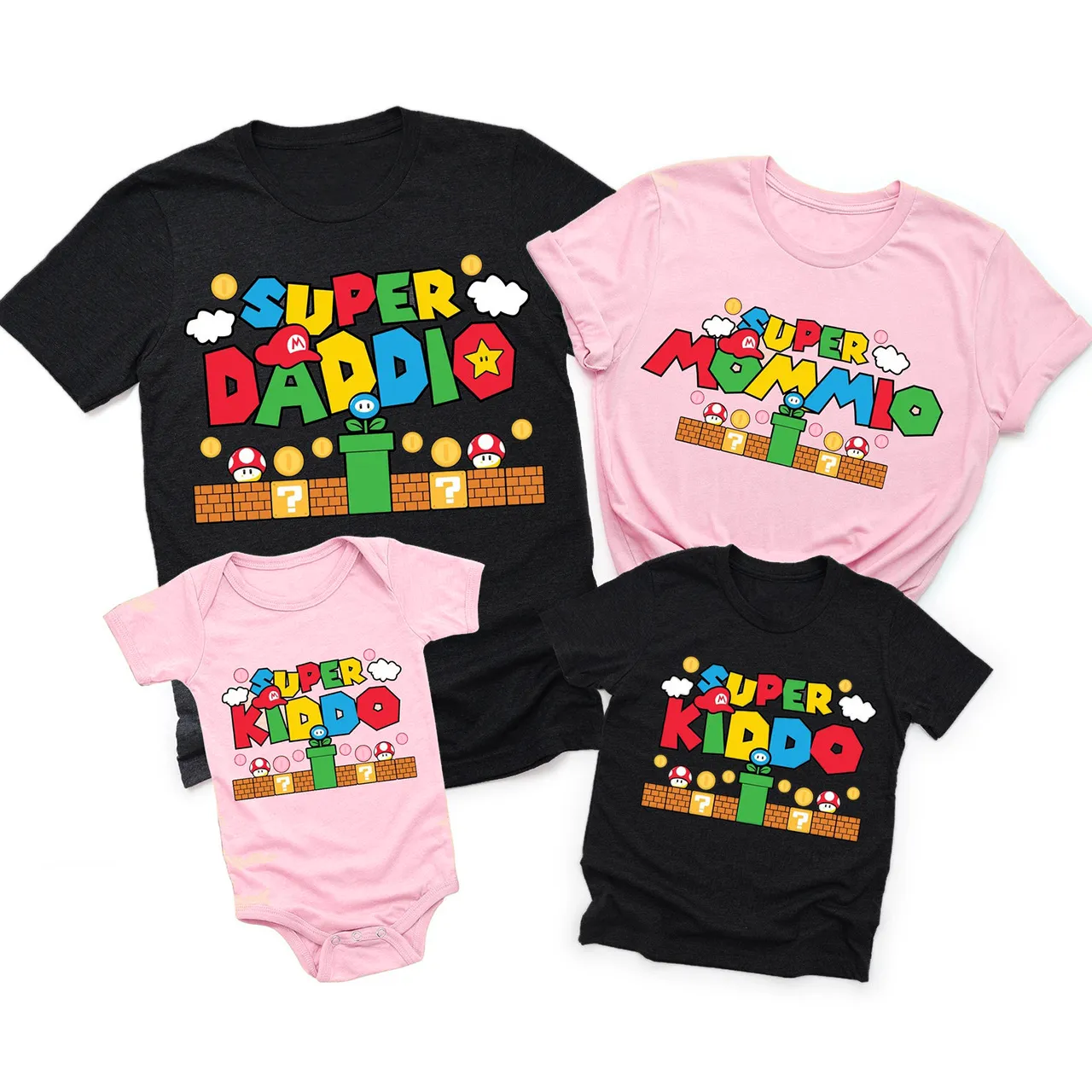 Personalized family fall shirts bring happiness, togetherness, and tradition to the autumn season. With creative design ideas and various sources for customization, you can celebrate the beauty of fall while making cherished memories with your loved ones. Wear your custom shirts proudly as you embark on autumn adventures, creating moments that will warm your hearts for years to come.
Comment