Personalized Matching Family Fall Shirts for a Cozy Autumn
Aug 30,2023 | Beepumpkin™
As autumn arrives, families look forward to spending quality time together in the crisp air and colorful surroundings. What better way to celebrate the season than with personalized matching family fall shirts? In this article, discover how these heartwarming and stylish ensembles can bring your family closer while embracing the spirit of fall.
Coordinating outfits for the whole family doesn't have to be expensive. Affordable personalized matching family fall shirts allow everyone to share a sense of unity while showcasing their individuality. Customizing shirts with family names, nicknames, or a shared message adds a personal touch that brings your family even closer together during the autumn season.
Creating personalized shirts for the family doesn't have to strain your wallet. Look for budget-friendly customization options offered by various online platforms and local print shops. These options often include pre-designed templates that you can modify with your family's names or a special fall-themed message, ensuring that you can create unique shirts without overspending.
Personalization is key to making your matching family fall shirts truly special. Include each family member's name on their respective shirts, or opt for a fun twist by assigning each person a nickname or role within the family. You can also choose a theme that reflects your family's interests, such as autumn leaves, pumpkins, or even a favorite fall quote.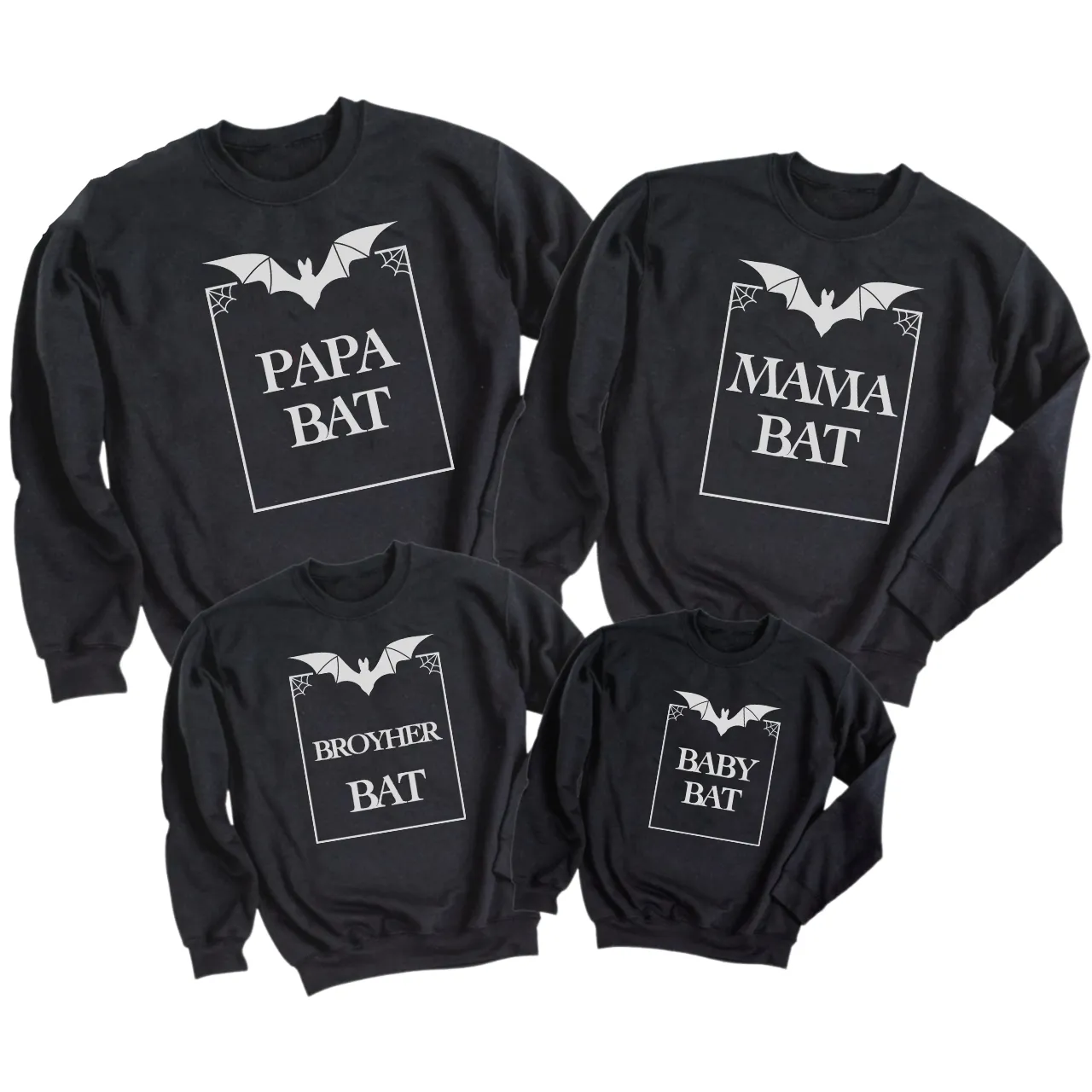 Autumn is all about comfort, and the choice of fabric for your matching family fall shirts is essential. Opt for cozy materials like soft cotton blends that keep everyone warm and comfortable during family outings. Long-sleeve options are perfect for the cooler weather, and the softness of the fabric adds an extra layer of coziness to your family bonding time.
Capture the spirit of togetherness by organizing a family photoshoot in your favorite autumn setting. Utilize natural lighting and the backdrop of changing leaves for stunning and affordable family portraits. The personalized matching shirts will add an element of coordination to the photos, creating memories that you can treasure without breaking the bank.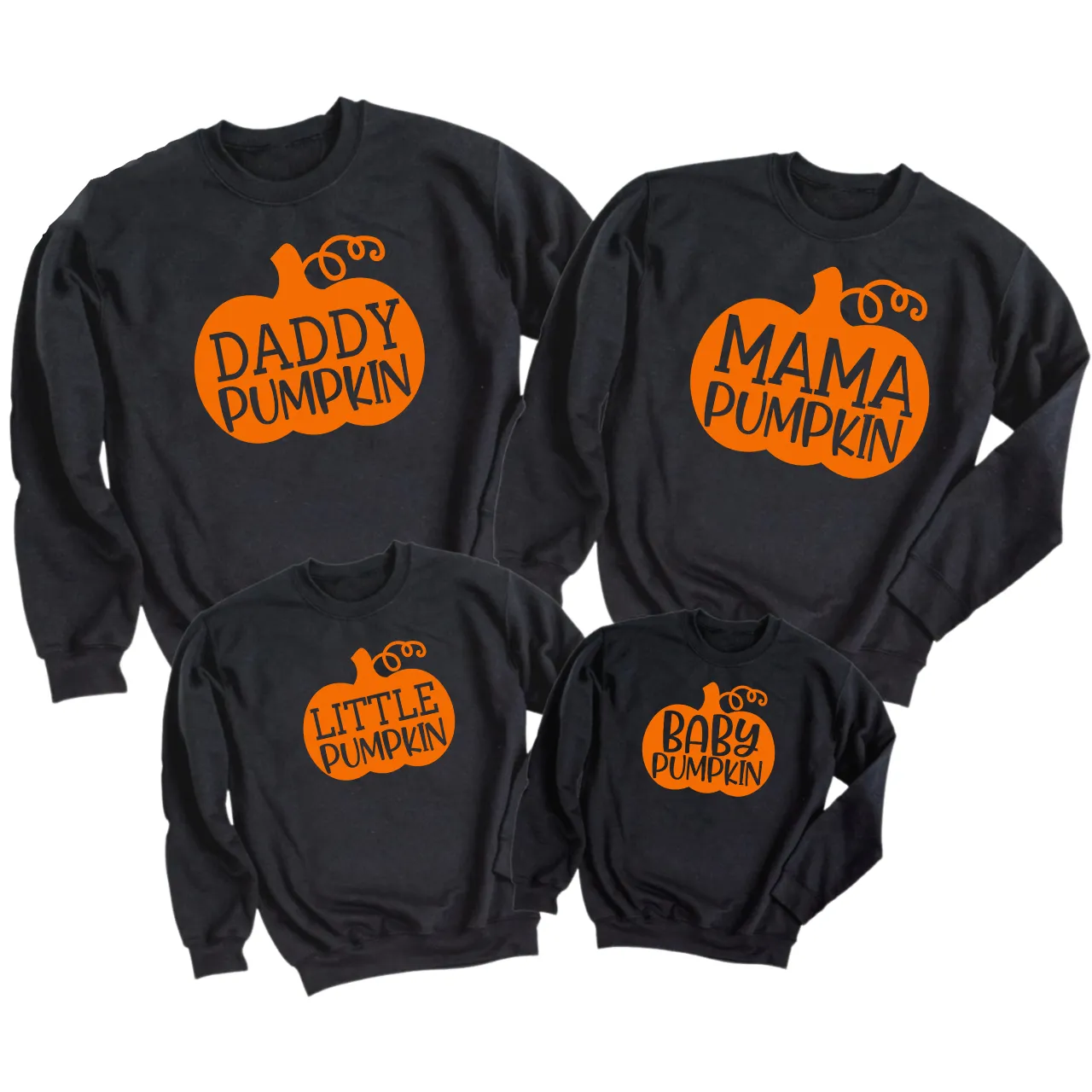 Embrace the beauty of affordable family bonding this autumn with personalized family matching fall shirts. From budget-friendly customization options to cozy fabrics and themed designs, these shirts offer an accessible way to create lasting memories. Whether through DIY creativity or affordable photoshoots, these shirts bring your family closer while celebrating the joys of fall.
Comment