Prepare Christmas Family Matching Pajamas for Cozy Holiday Traditions
Sep 20,2023 | Beepumpkin™
The holiday season is a time for togetherness, warmth, and creating cherished memories with loved ones. One delightful tradition that has gained popularity in recent years is wearing Christmas family matching pajamas. These festive and coordinated sleepwear sets bring an extra dose of joy and unity to the holiday season. Here we'll explore the delightful world of Christmas family matching pajamas and why they have become a beloved holiday tradition for many.
The holiday season is all about coming together as a family, and matching pajama shirts help create a sense of unity. When everyone wears coordinated tops, it visually represents the closeness and shared experiences that make the holidays special.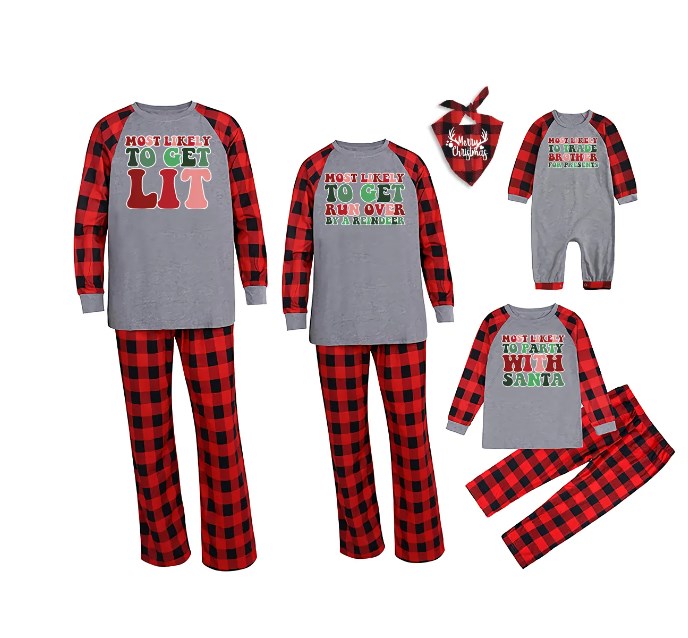 Matching pajama shirts add an element of fun and whimsy to holiday celebrations. Whether you're opening presents on Christmas morning, decorating the tree, or sipping cocoa by the fire, wearing matching tops becomes a cherished memory for both young and old.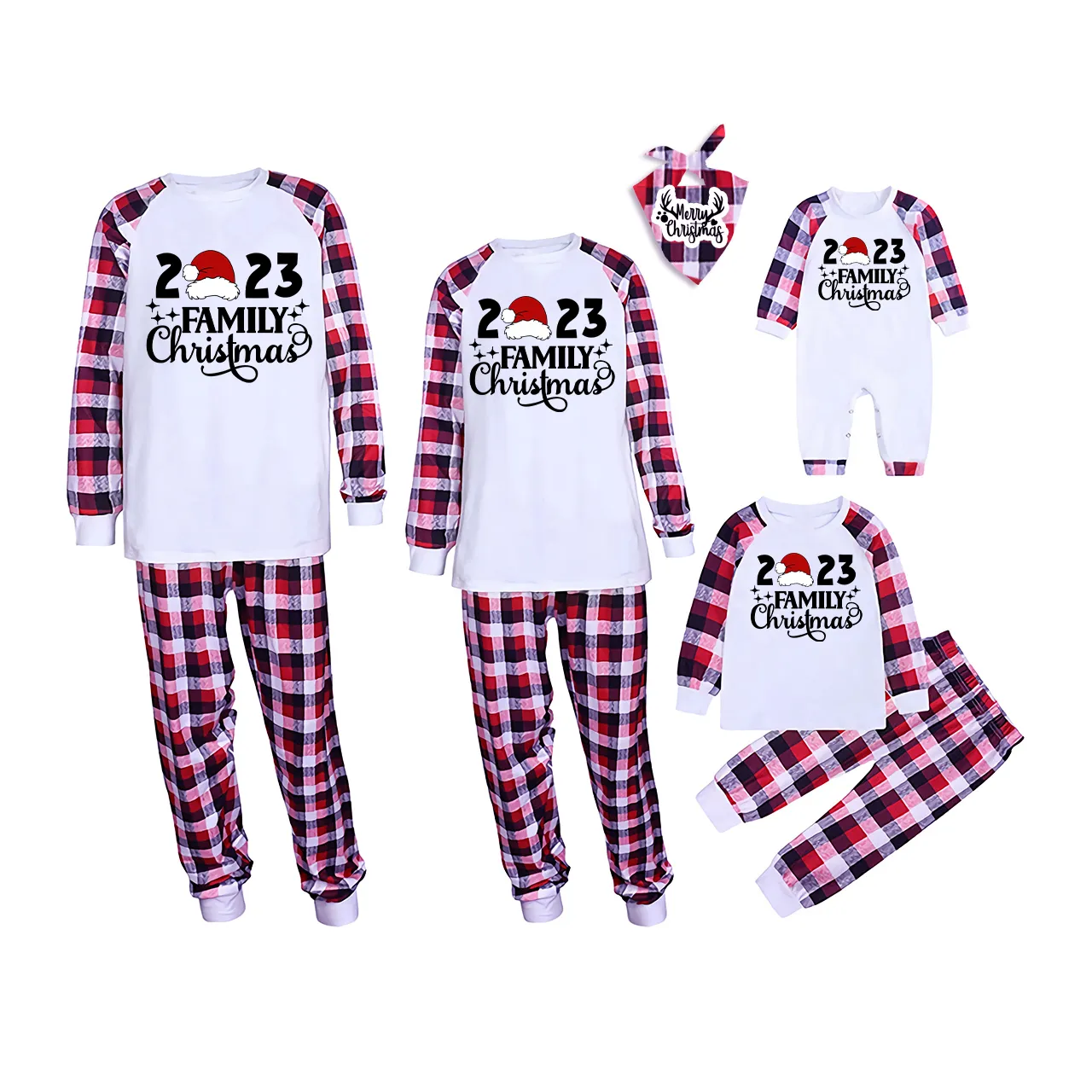 Family matching pajama shirts create perfect photo opportunities. These coordinated outfits make family photoshoots a breeze, capturing candid moments and warm smiles that can be treasured for years to come. It's a great way to document the joy of the holiday season.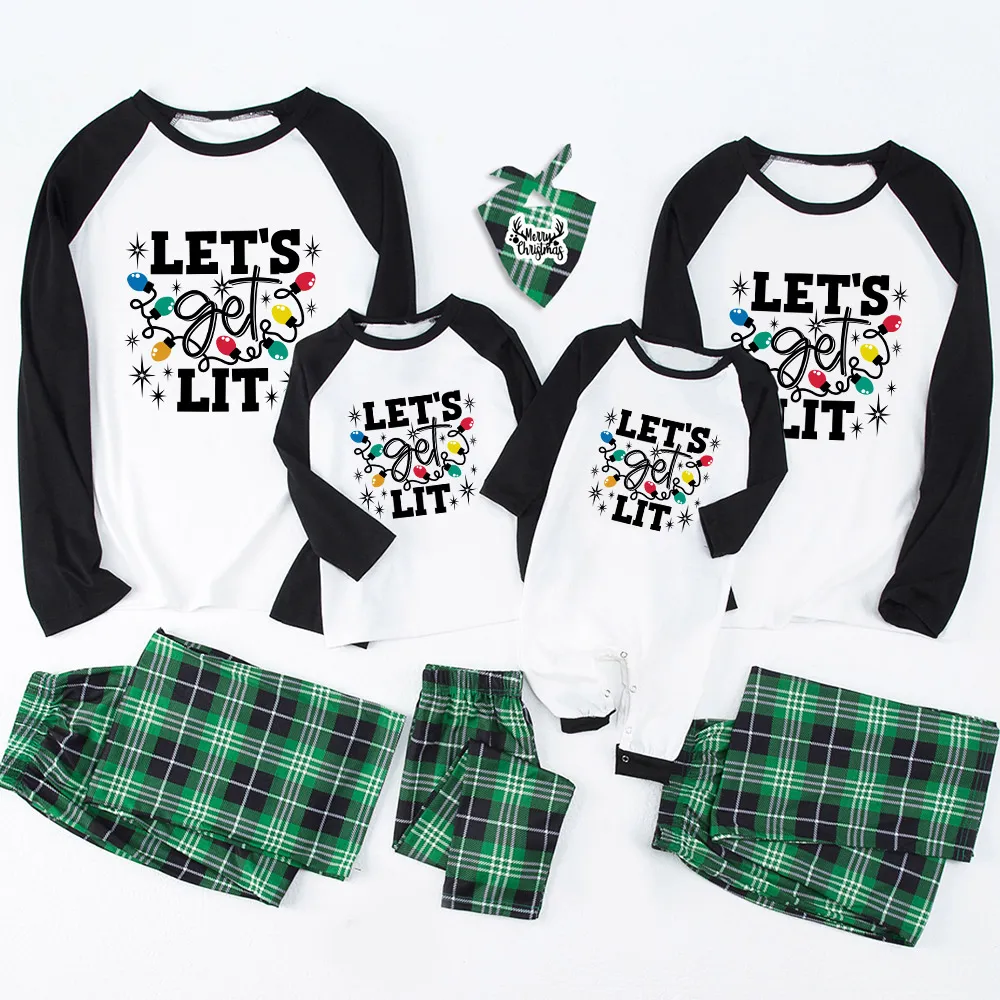 Matching pajama shirts are not just for kids; they come in sizes for every family member, from infants to grandparents. This inclusivity allows everyone to participate in the tradition, reinforcing the idea that the holiday season is a time for all generations to come together.
Matching pajamas also make for thoughtful and fun holiday gifts. Families can exchange pajama sets with each other, making the act of giving and receiving presents even more enjoyable. It's a way to extend the joy of the holiday season to gift-giving rituals.
Wearing matching pajama shirts spreads holiday cheer wherever you go. Whether you're hosting a festive family dinner, attending a holiday party, or visiting friends and neighbors, these coordinated outfits bring a touch of whimsy and joy to every occasion.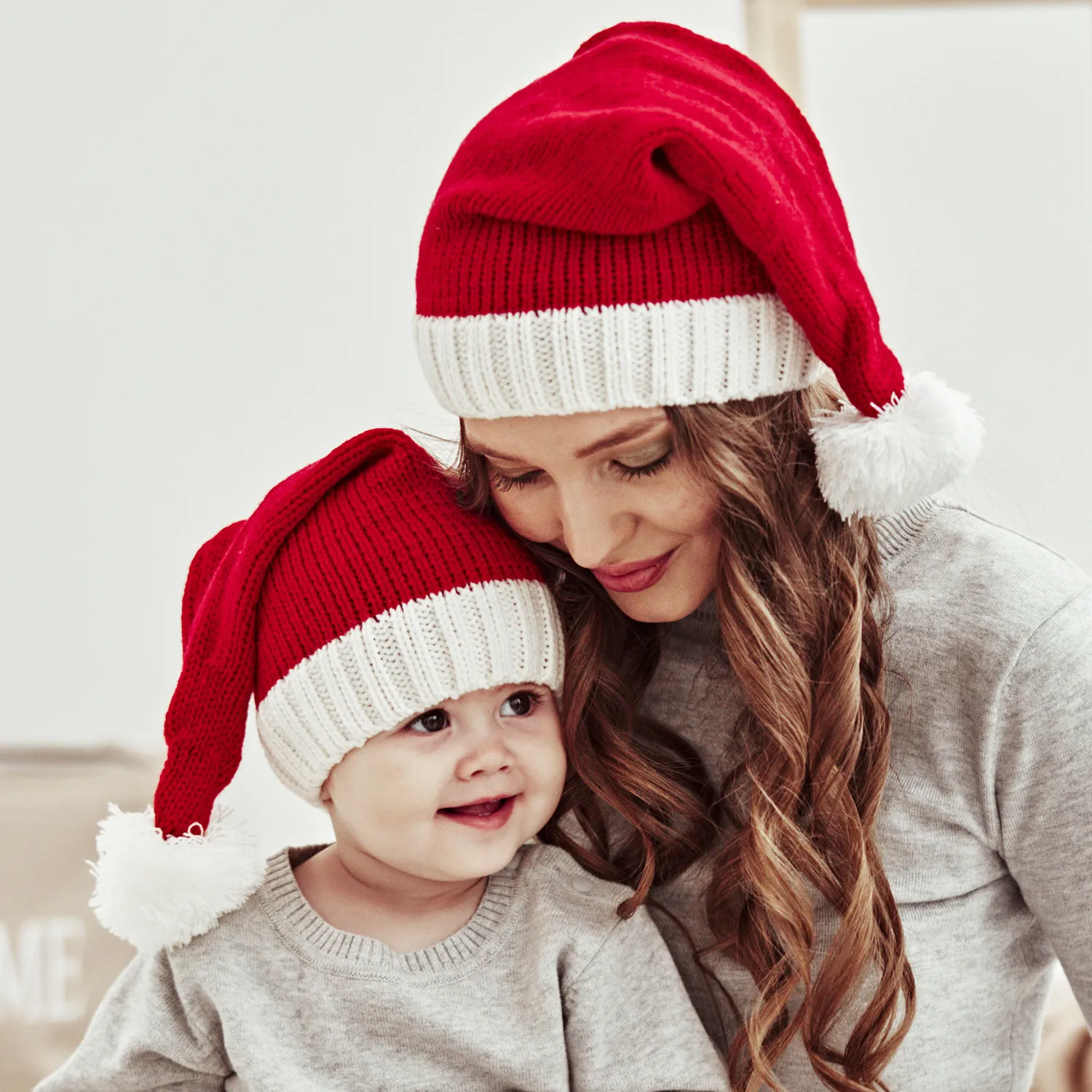 Family matching pajama shirts for Christmas have become a heartwarming and cherished holiday tradition for many. They symbolize unity, create cherished memories, and infuse an extra dose of festivity into the season. With a vast array of designs to choose from, these coordinated tops offer something for every family's style and personality. As the holiday season approaches, consider embracing this delightful tradition to make your celebrations even more special and memorable.
Comment