Welcome to the World of Adorable Baby Fashion
Jun 08,2023 | Beepumpkin™
Preparing for a new baby is an exciting time for parents.From selecting the perfect crib to filling the nursery with all the essentials, every detail is carefully planned. Among the many things to consider, choosing the baby's coming home outfit holds a special place in a parent's heart. Additionally, creating memorable moments with matching Dad and Me shirts is becoming increasingly popular. Enter the world of baby and kids stores, where you can find an array of delightful options to dress up your little one and create cherished memories.
When it comes to the baby's coming home outfit, parents strive to choose something extra special. This outfit is often the first ensemble the baby wears when leaving the hospital or birthing center, marking their official entrance into the world.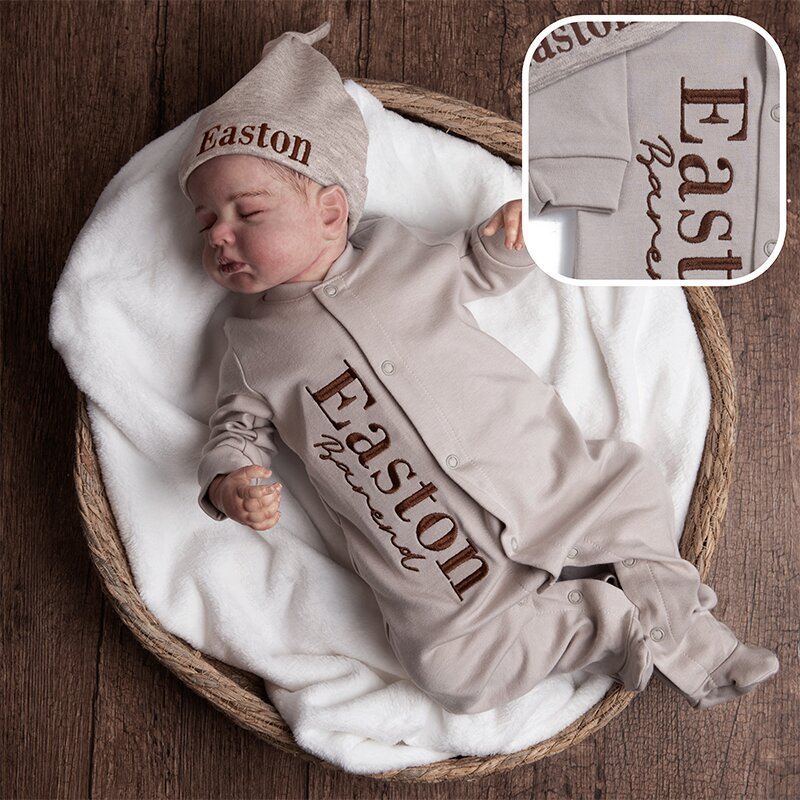 Furthermore, the trend of Dad and Me shirts has gained considerable popularity in recent years. These matching shirts allow fathers and their little ones to showcase their special bond and create lasting memories.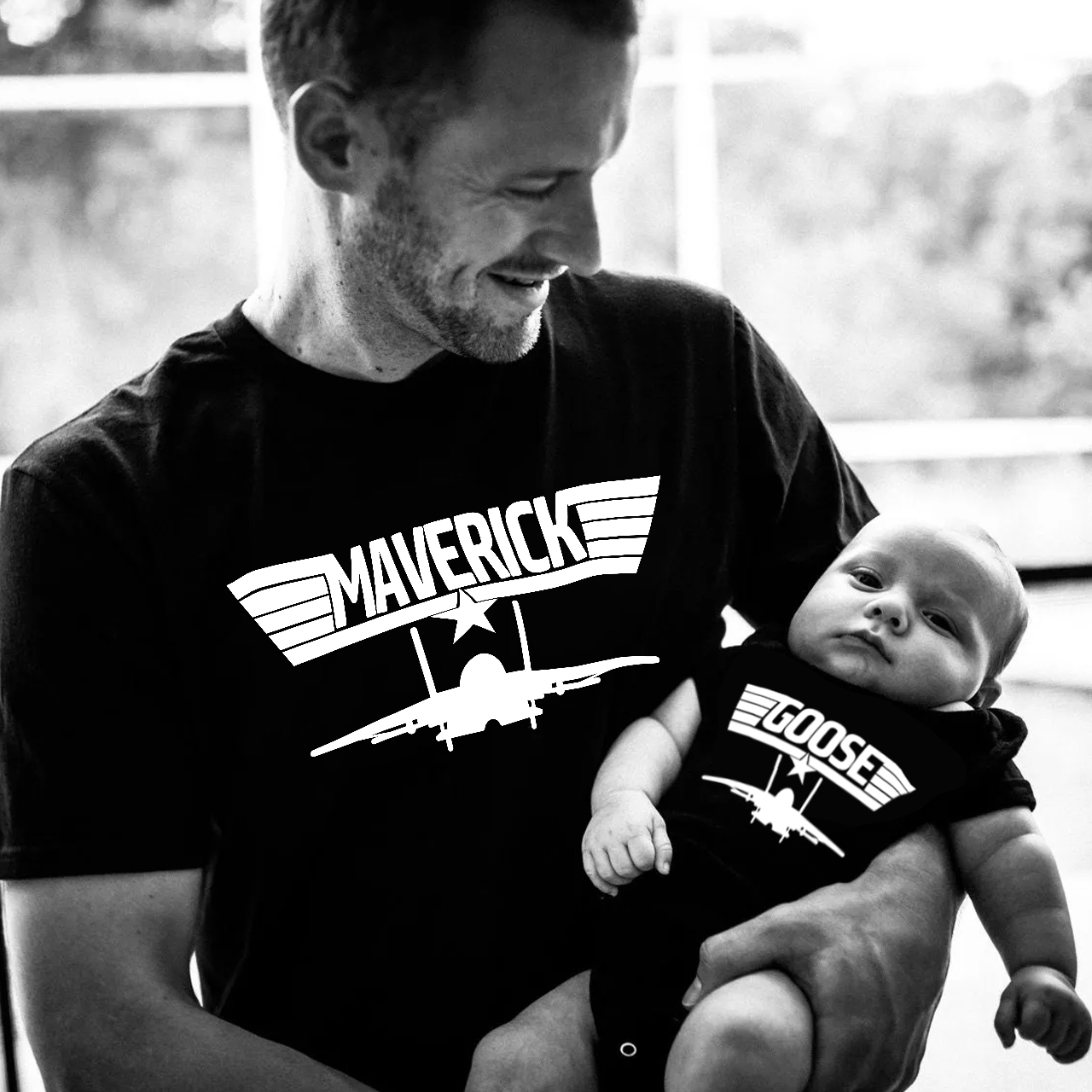 Bee Pumpkin offer a treasure trove of enchanting outfits, accessories, and essentials that cater to the unique needs of infants and young children. These specialized stores understand the importance of providing parents with high-quality, comfortable, and stylish options that allow their little ones to look and feel their best.
Comment