Details
These gingham bloomers are roomy and bubbly for comfort and ease of movement. These bloomers are for children who wear diapers (newborn-3 years old) and who do not wear diapers. Perfect for boys and girls.
Material: Cotton
Size
3-6M,6-9M,9-12M,12-18M,24-36M
Colors: Blue, Green, Yellow, Pink, White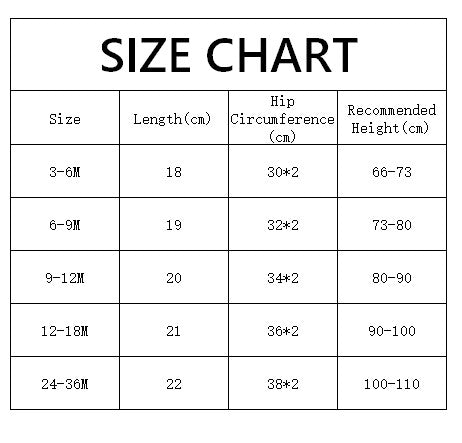 Washing instructions:
These pants can be washed by hand or with machine. It is recommended to use a sterilizing cleaning agent suitable for babies. After cleaning, it can be machine-dried or air-dried naturally.