Adorable Mommy and Me Baby T-Shirts for Summer Fun
Jul 12,2023 | Beepumpkin™
Summer is a perfect time for creating special memories with your little one, and what better way to do it than with matching mommy and me t shirts? These adorable ensembles not only showcase your bond but also add a touch of style to your summer outfits.Here we will explore a selection of delightful mommy and me baby t-shirts that are perfect for creating stylish and cherished matching moments this summer.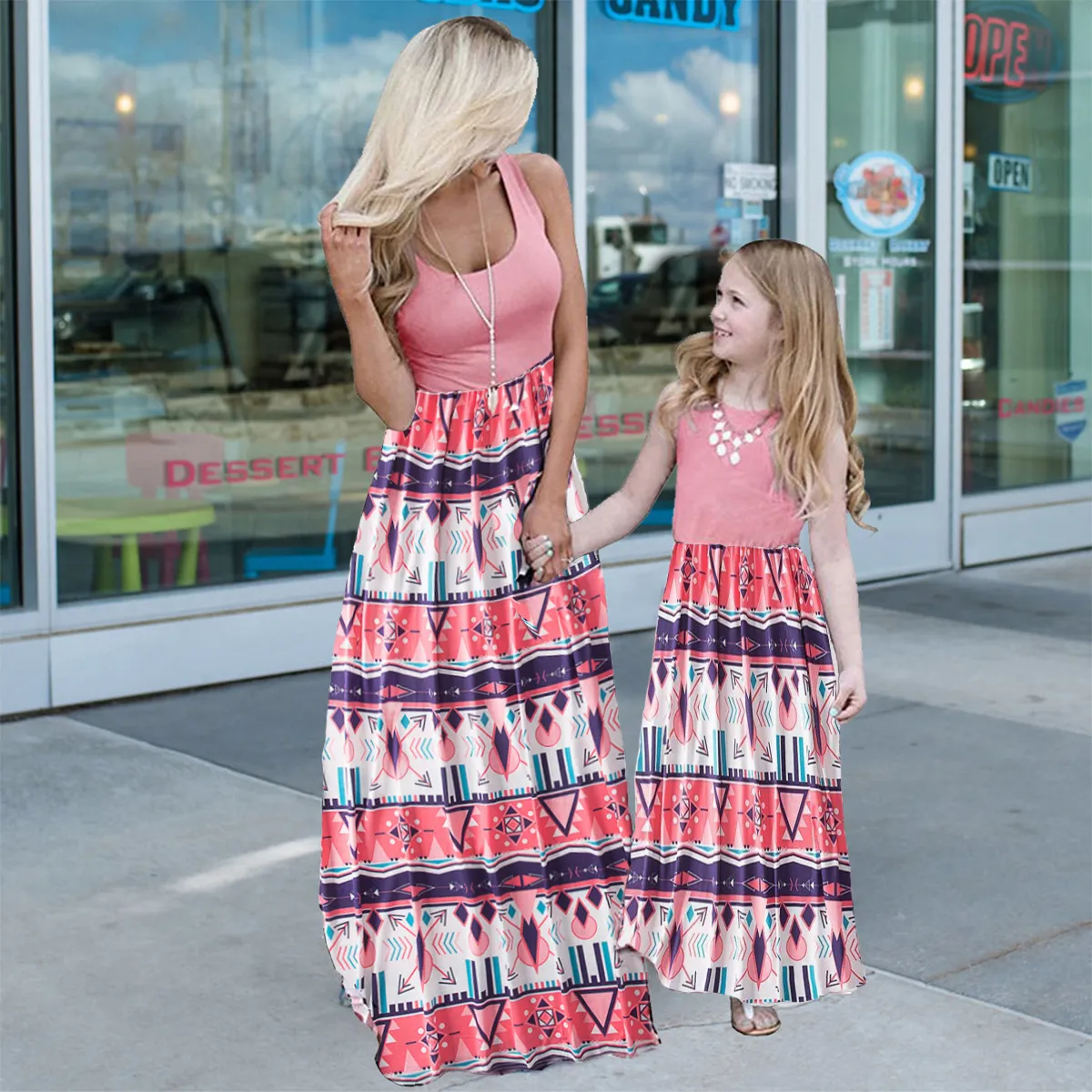 Mommy and me baby t-shirts featuring sweet and sentimental messages are a heartwarming choice for matching outfits. Look for t-shirts with phrases like "Mommy's Little Sunshine," "Mommy's Mini-Me," or "Love You to the Moon and Back." These messages not only showcase the special bond between a mother and her child but also create a lovely sentiment that can be cherished forever. Choose t-shirts with beautiful typography or handwritten-style fonts to add an extra touch of charm. These matching t-shirts will surely make you and your little one feel extra loved during your summer adventures.
Coordinating colors and patterns between mommy and me baby t-shirts adds an element of style and visual harmony to your matching outfits. Opt for t-shirts that feature complementary colors or patterns. Choose a palette of soft pastels, vibrant hues, or even timeless black and white for a coordinated look. Consider matching stripes, polka dots, or floral prints to add a playful touch. Coordinating colors and patterns create a cohesive and visually appealing ensemble, perfect for capturing adorable summer moments during family outings or social gatherings.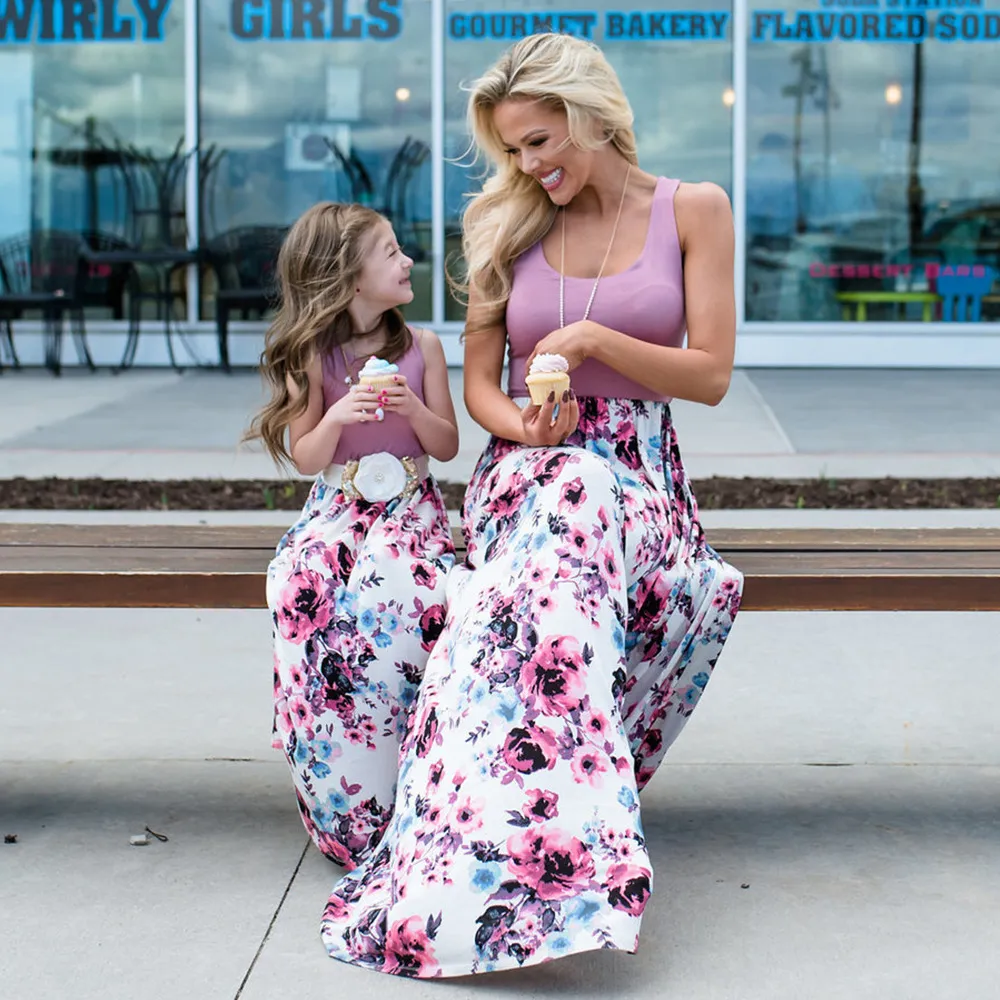 Add a touch of playfulness to your mommy and me t-shirts with matching graphic designs. Look for designs that incorporate whimsical illustrations, cute animals, or fun slogans. These playful graphics will not only capture your child's attention but also add a sense of joy and cheer to your summer outfits. Whether it's a mommy and me bear, dinosaur, or superhero-themed t-shirt, these graphic designs are sure to make your little one giggle and create memorable moments that you'll cherish for years to come.
Make your mommy and me baby t-shirts even more special by customizing and personalizing them. Consider adding your names, initials, or special messages to the t-shirts to create a unique and sentimental touch. You can also opt for matching t-shirts with birth dates or nicknames that hold special meaning for you and your little one. By customizing your t-shirts, you create a personalized keepsake that commemorates your bond and serves as a memento of this precious time together.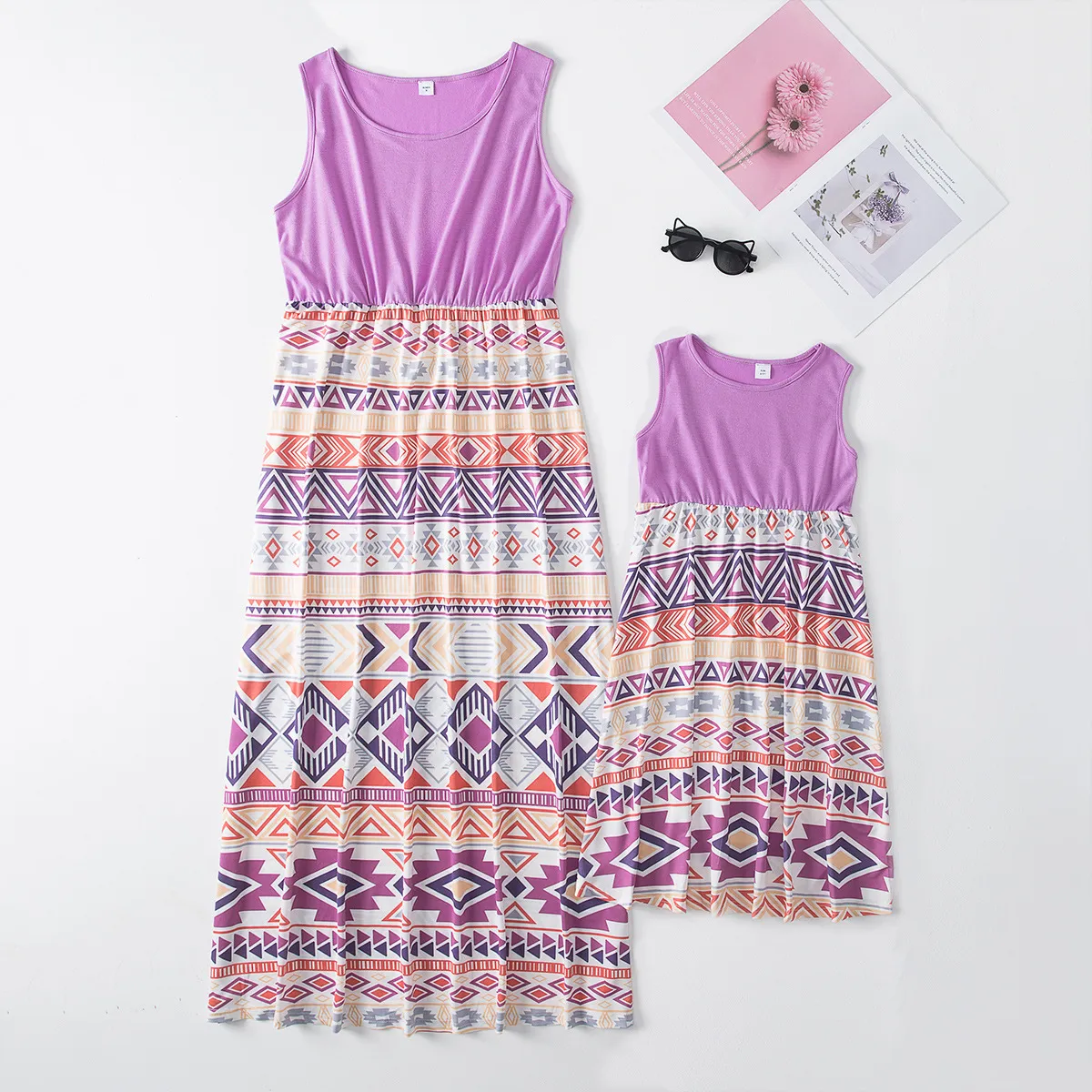 Create unforgettable matching moments this summer with adorable mommy & me shirts. Whether you choose sweet and sentimental messages, coordinated colors and patterns, playful graphics and illustrations, seasonal prints, or personalized touches, these matching outfits will add style and joy to your summer adventures.Enjoy a summer filled with style, love, and delightful mommy and me moments.
Comment