BEEPUMPKIN is a New parent-owned start-up business that designs baby and toddler clothing, accessories, or family-matching products with love and trending design!
We hope that designing family essentials and gifts, will help families create and cherish the most beautiful moments with their little ones.
How did we start?
"I had my baby boy on April 27th, 2020. The delivery happened early in the morning. I looked at him, and suddenly felt that my life was given a whole new meaning."

Full transparency, I had inserted illness which is a chocolate cyst. When I and my husband first got the news that it would be difficult for us to have children, I felt a small hole of disappointment forming in my heart, growing with each passing day.
But unbeknownst to me and my husband, we would still get the chance to be parents. Against all odds, I became pregnant with what is now the greatest love of my life, And it was in that moment of holding my little boy, my world was reshaped. I wanted to give him something special and meaningful, and spend every living moment with him.
I decided to start my own brand and focus on designing personalized baby products, and family-matching items. I believe these products are perfect for the arrival, birthday, any holiday or just simply a gift from families and friends to melt everyone's heart.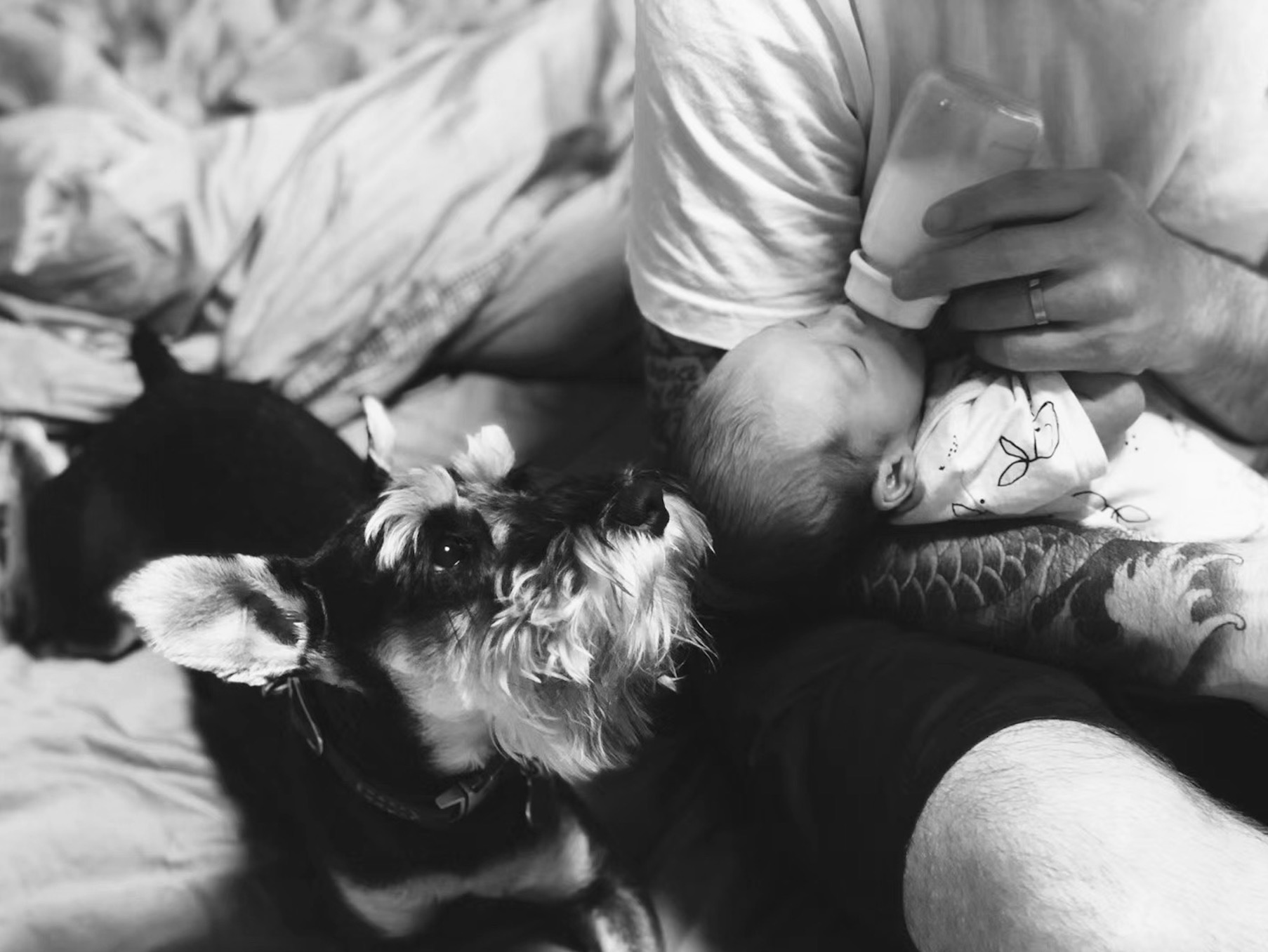 What we can do?
As new parents, We start paying more attention to social problems, especially those about children. For any charity willing to collaborate with us.
Please Contact:support@beepumpkin.com