Black Friday Sale: Enjoy 30% Off for Family Matching Shirts
Nov 01,2023 | Beepumpkin™
Black Friday, the most anticipated shopping day of the year, is almost here, and this year, you have a fantastic opportunity to elevate your family's style game while saving big! Family matching shirts are a trend that's here to stay, and this Black Friday, you can enjoy a whopping 30% off on these stylish and heartwarming ensembles from Beepumpkin.com. Whether you're planning a family photoshoot, getting ready for the holiday season, or simply want to create unforgettable moments together, these matching shirts are the perfect choice.
Wearing matching shirts as a family is more than just a fashion statement – it's a wonderful way to create lasting memories. Coordinating outfits for special occasions or even everyday life brings a sense of togetherness and unity that's hard to replicate. When you look back at photos and videos, you'll cherish the moments you spent as a stylish and harmonious family.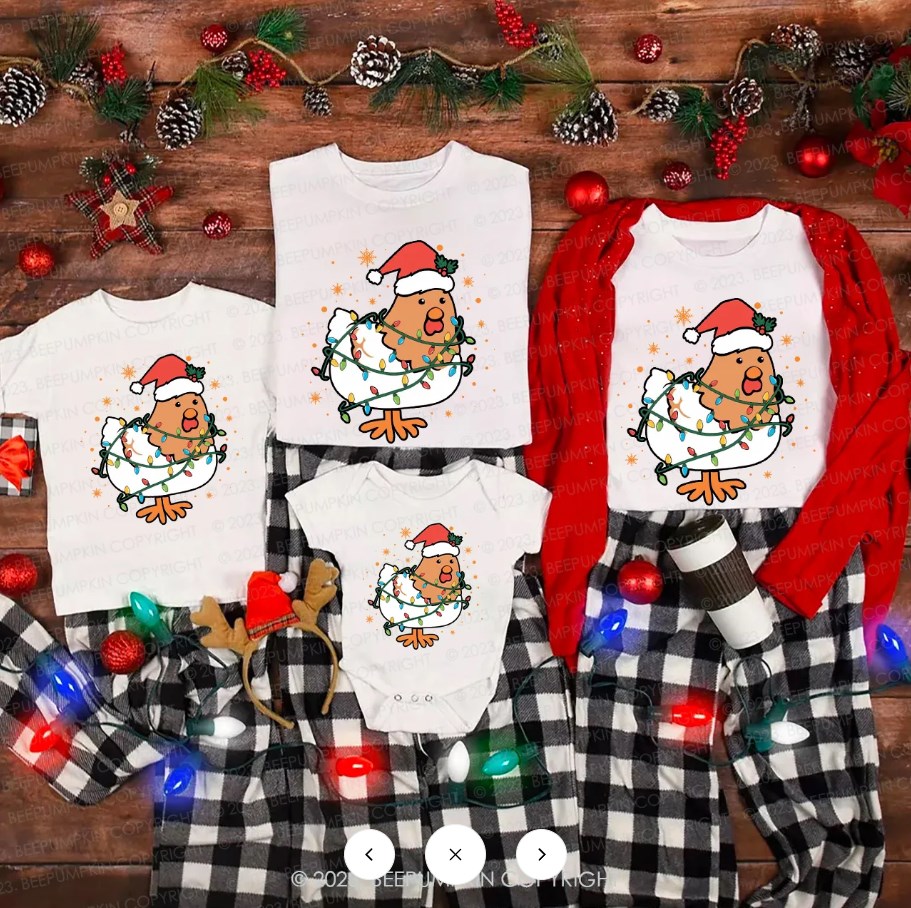 Family gatherings are the perfect occasion to show off your matching shirts. When everyone is dressed in matching attire, it not only creates a sense of belonging but also sparks conversations and laughter among relatives. Family reunions, birthdays, and holiday celebrations become even more fun and memorable when everyone is dressed in unity.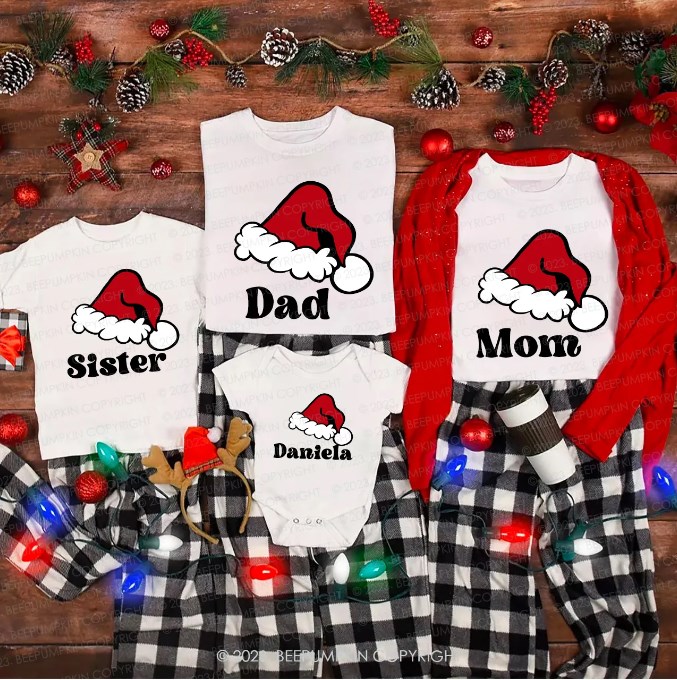 Family matching shirts come in a variety of styles and designs, ensuring that you can find the perfect ensemble to reflect your family's unique style and personality. Whether you prefer a classic, elegant look or something fun and whimsical, there are options to suit your taste.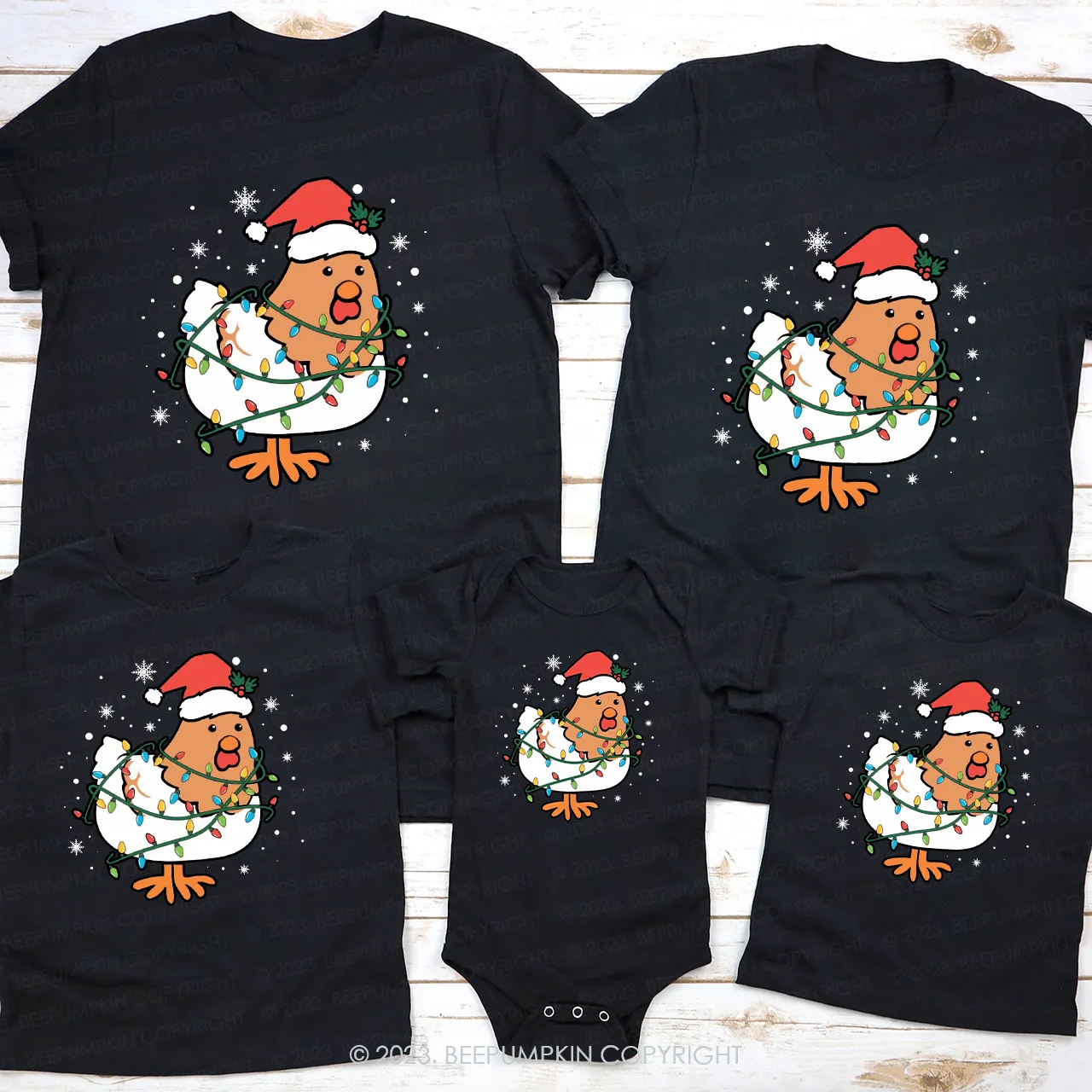 Coordinating outfits as a family can be a fun and bonding experience. It's an opportunity to involve everyone in the process of choosing designs and colors. Additionally, the act of dressing up together fosters a sense of togetherness and solidarity within the family.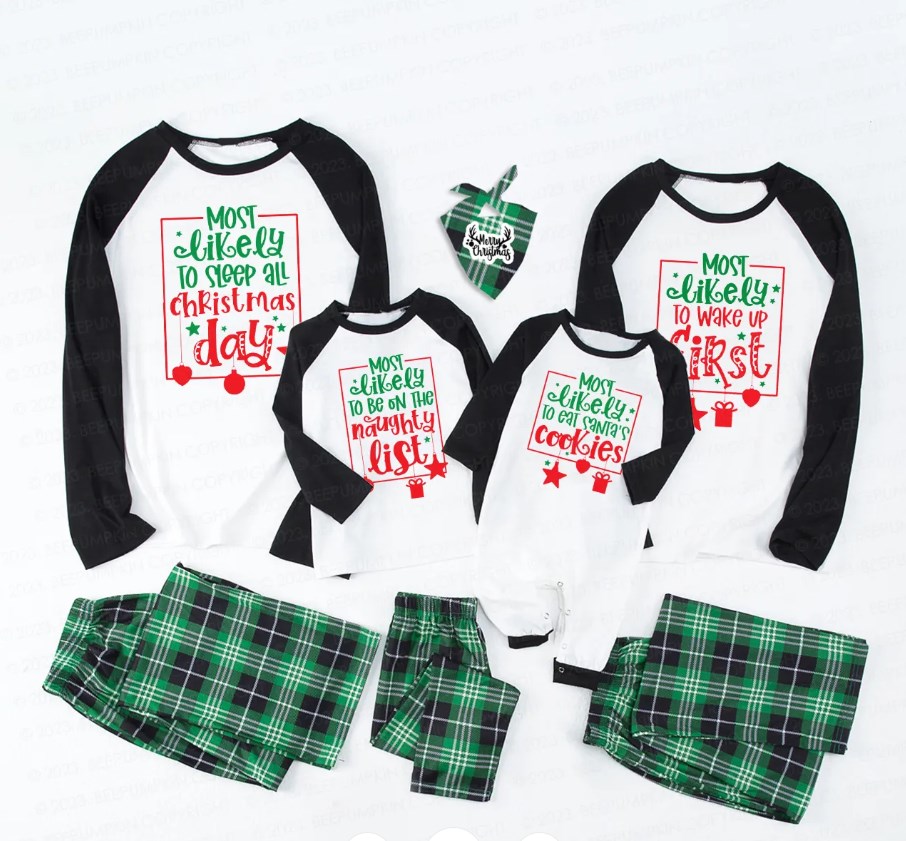 This Black Friday, Welcome to Beepumpkin and take advantage of the incredible 30% discount on family matching christmas shirts and make your family moments even more special. Whether you're planning a family photoshoot, celebrating special occasions, or just want to create memorable memories, these shirts are a fantastic choice. With a variety of styles and designs available, you can showcase your family's unique personality and fashion sense. So, don't miss out on this opportunity to dress your family in style, create unforgettable memories, and enjoy the sense of togetherness that family matching shirts bring. Get ready for a Black Friday sale that will make your family moments even more remarkable!
Comment