Personalized Baby Hat: A Special Keepsake for Your Little One
Jul 26,2023 | Beepumpkin™
Welcoming a new baby into the world is a joyous occasion, and parents often seek special ways to commemorate this milestone. A custom baby hat is the perfect choice for parents looking to add a personal touch to their little one's wardrobe while creating a cherished keepsake. Customization allows parents to express their creativity and individuality, making the baby hat a unique and memorable gift.
Personalization adds a heartfelt touch to any gift, and when it comes to babies, it holds even more meaning. A personalized baby hat allows parents to showcase their baby's name or initials, making the hat a symbol of love and identity. It becomes a treasured item that can be kept as a memento of the baby's early days and milestones.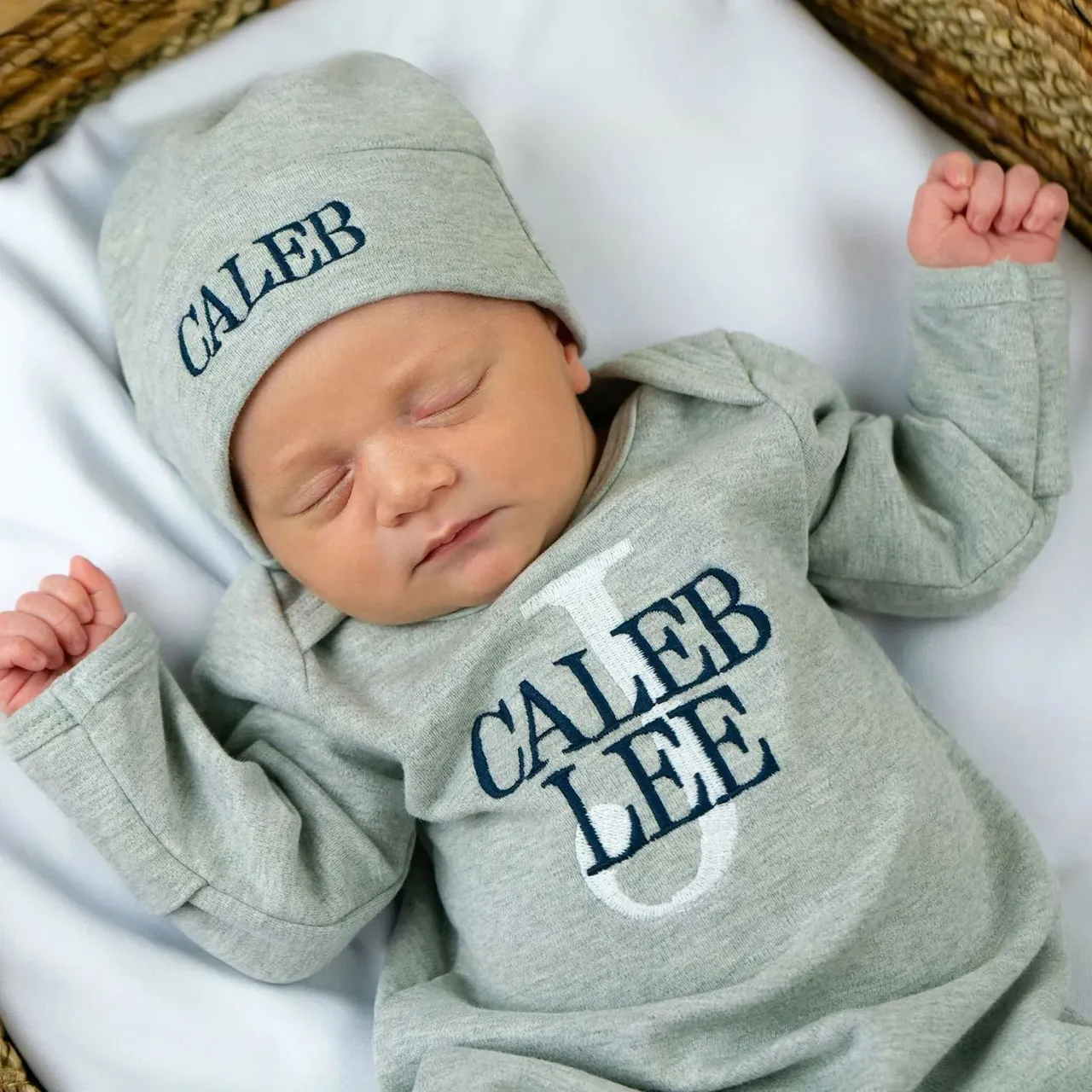 A personalized baby hat becomes a unique keepsake that holds sentimental value for both the parents and the child. As the baby grows, the hat serves as a reminder of their early days and the love and care that surrounded them. It becomes an heirloom that can be passed down through generations, creating a beautiful family tradition.
While personalization adds sentimental value, it doesn't have to come with a hefty price tag. There are many options available that offer personalized baby hats at an affordable price point. Online retailers and specialty stores often provide budget-friendly options for parents looking to create a personalized keepsake without breaking the bank.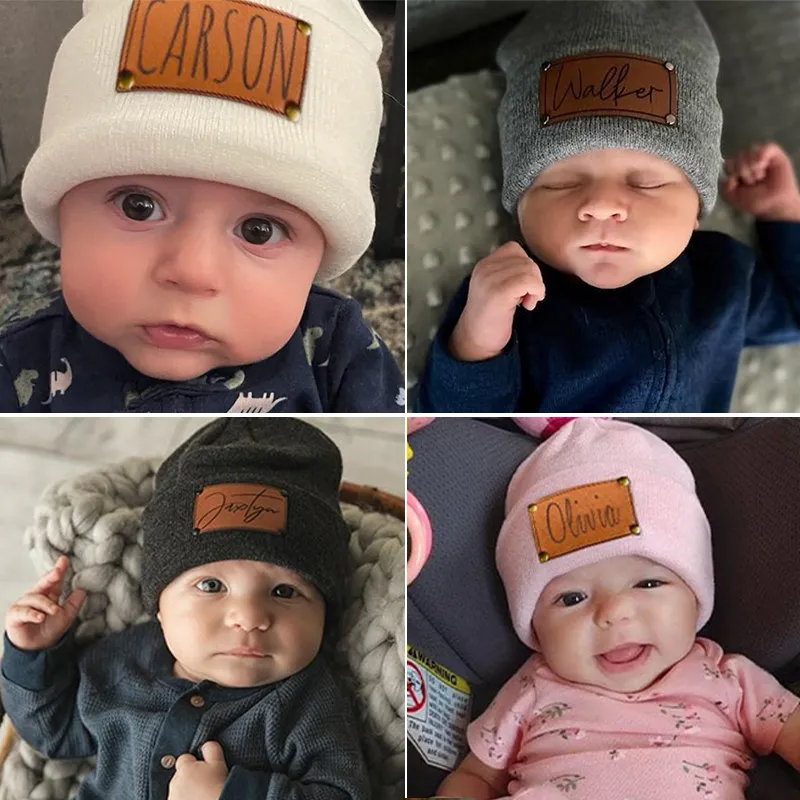 Despite being affordable, personalized baby hats can still be made with high-quality materials and craftsmanship. Soft and breathable fabrics like organic cotton or bamboo blends ensure the baby's comfort while maintaining the hat's durability. Expert embroidery or printing techniques add a professional touch to the personalization, ensuring that the hat remains a lasting memento.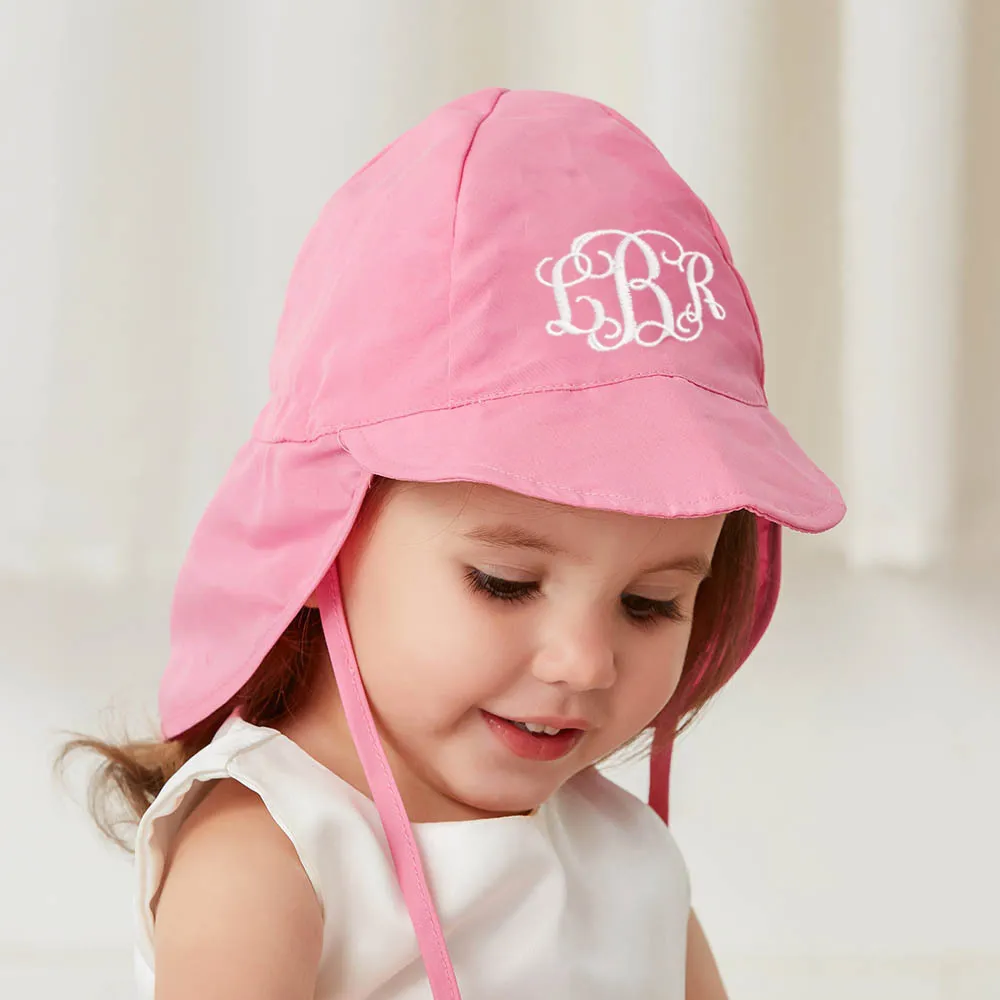 Aside from being a sentimental keepsake, a custom baby hat serves a practical purpose. It keeps the baby's head warm and protected from the elements, making it an essential accessory during the early months. Additionally, with various designs and colors available, a custom baby hat can also add a stylish element to the baby's outfit.
As the baby grows, the custom baby hat becomes a part of their journey, creating lasting memories for the family. Parents can take adorable photos of their little one wearing the hat, capturing precious moments that they can cherish for years to come. Each time they look at the hat, they will be reminded of the joy and love that their little bundle of joy has brought into their lives.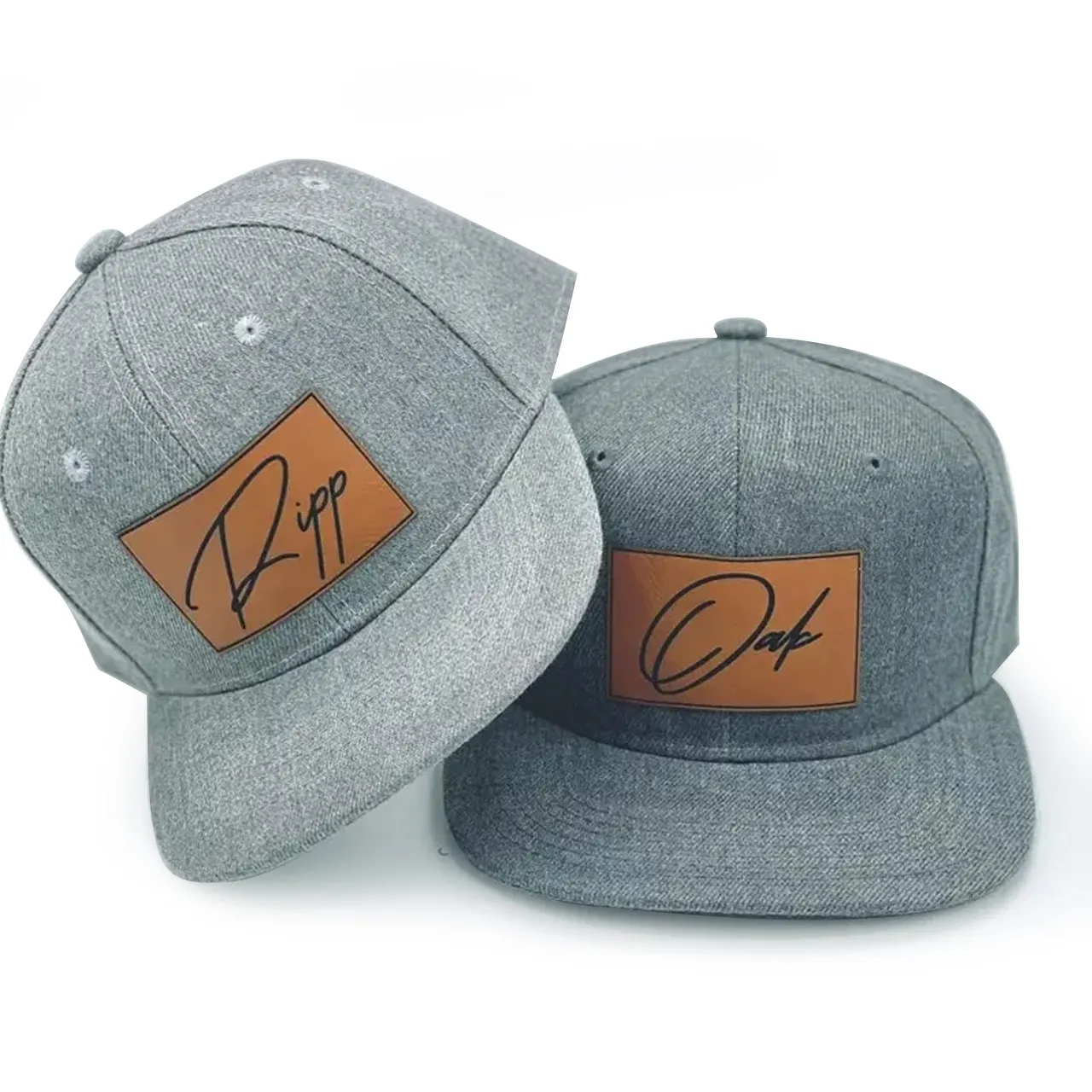 A personalized baby hat is a thoughtful and affordable gift that holds significant meaning for both the baby and the parents. It becomes a unique keepsake that celebrates the baby's arrival and creates lasting memories for the family. With a variety of customization options and budget-friendly prices, parents can easily find the perfect personalized baby hat to commemorate their little one's special moments. Whether it's for a baby shower, a christening, or just a heartfelt gift, a personalized baby hat is a beautiful symbol of love and identity that will be treasured for a lifetime.
Comment