Prepare Stylish Kids Shirts for Back-to-School
Jul 19,2023 | Beepumpkin™
The back-to-school season is upon us, and it's time to prepare your kids for success in style. When it comes to their wardrobe, selecting the right Kids shirts is crucial. From comfy basics to trendy designs, there are countless options to suit every child's personality and fashion preferences.Here we'll explore the importance of selecting the right shirts for back to school and highlight some popular options that will keep your child looking stylish and feeling confident throughout the school year.
When choosing kids shirts for the back-to-school season, comfort should be a top priority. Opt for shirts made from soft and breathable fabrics like cotton or blends that offer a comfortable feel against your child's skin. Look for shirts with tagless labels to prevent irritation and consider options with a relaxed fit for ease of movement. Comfortable shirts will allow your child to focus on their studies and engage in activities without any distractions, ensuring a productive and enjoyable school experience.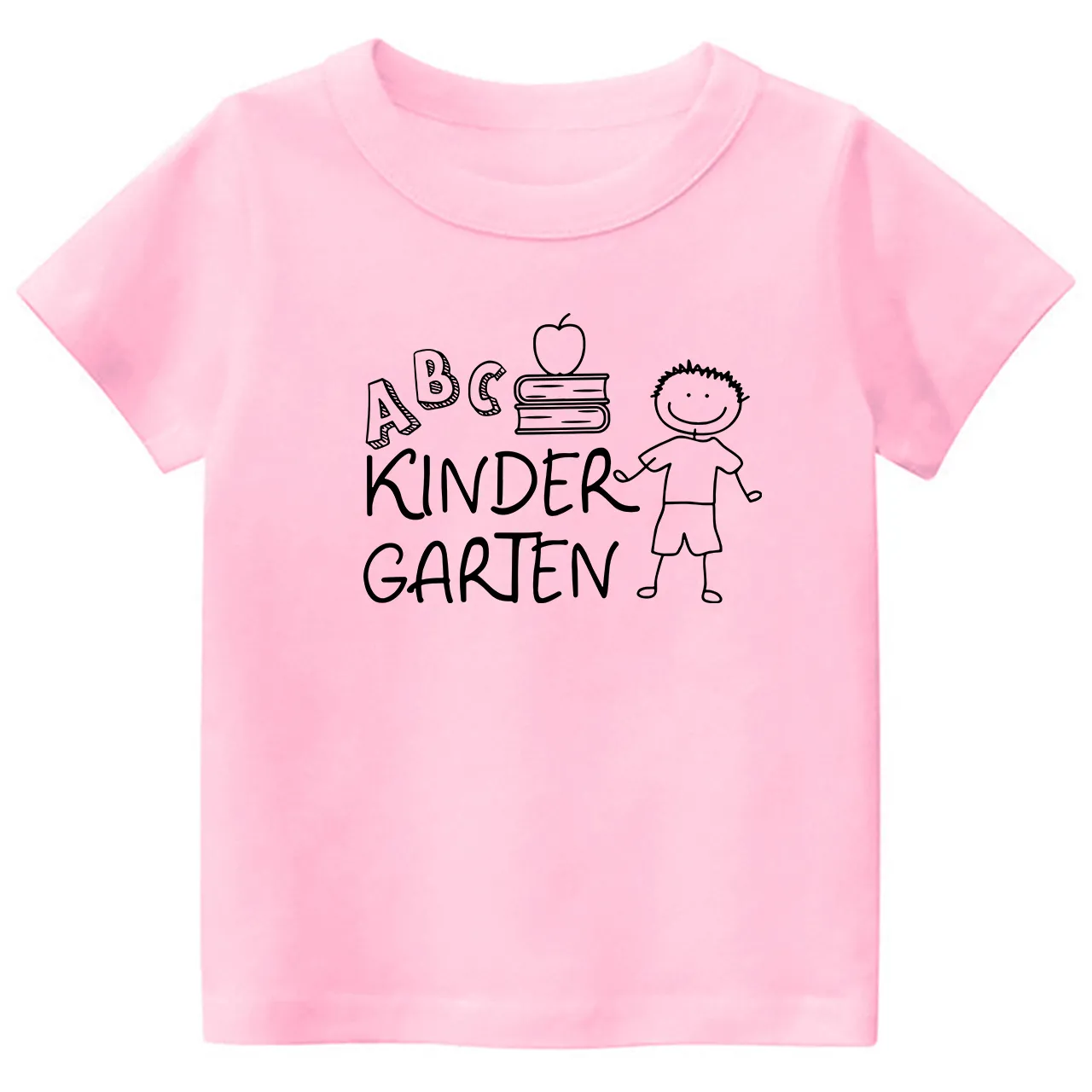 Versatile shirts are a great addition to your child's back-to-school wardrobe, as they offer flexibility in styling. Choose shirts that can be easily paired with different bottoms such as jeans, leggings, skirts, or shorts. Solid colored shirts or those with simple patterns and designs make for versatile options that can be mixed and matched with various outfits. By selecting versatile shirts, you provide your child with more options to create different looks without the need for a vast wardrobe, making mornings easier and allowing for quick and effortless dressing.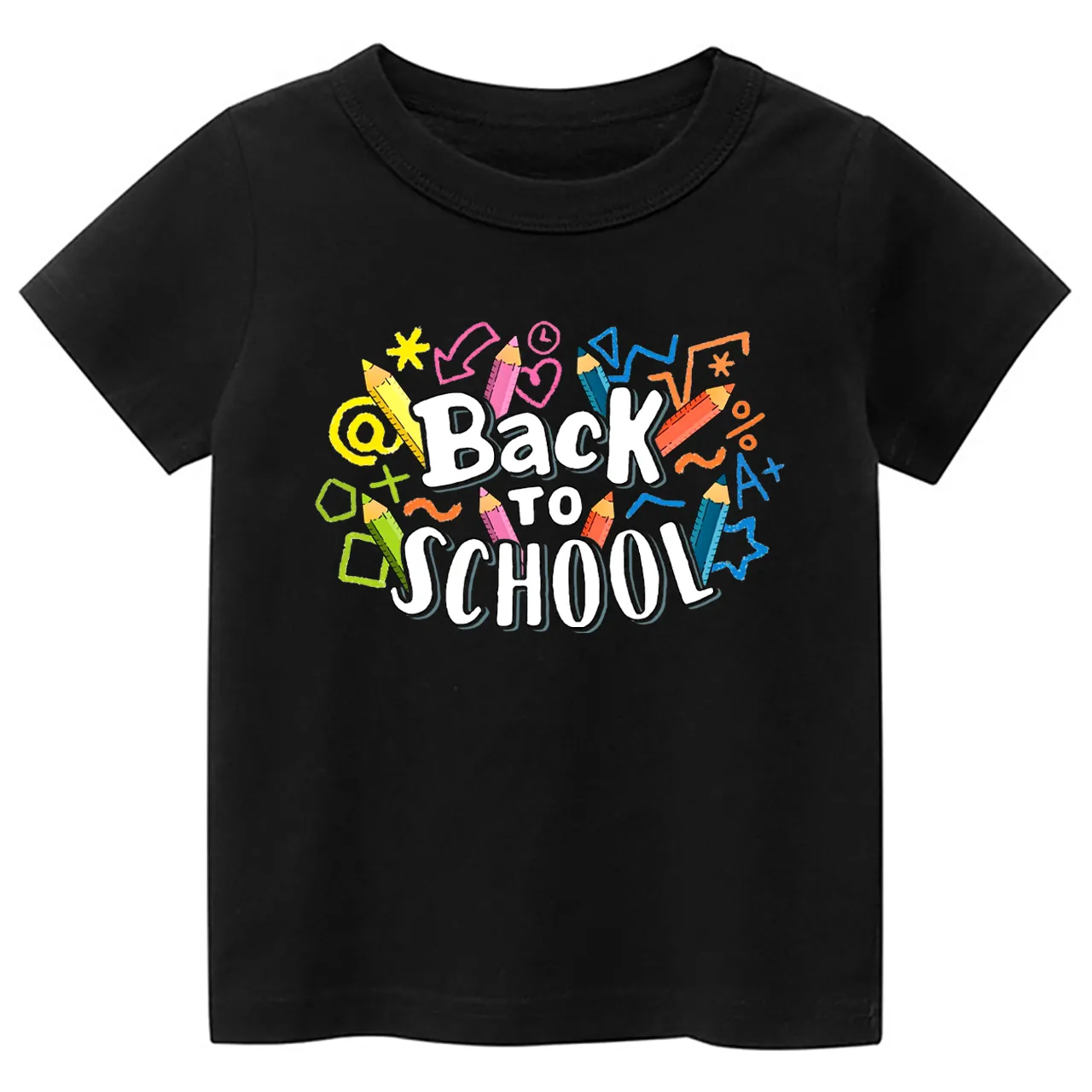 Back-to-school is the perfect time for kids to express their personal style and stay on-trend. Choose shirts with fun and eye-catching designs, such as graphic prints, bold patterns, or their favorite characters. Let your child's personality shine through their wardrobe choices, fostering their creativity and self-expression. Stay updated on current fashion trends or involve your child in selecting shirts that reflect their interests. On-trend designs will make your child excited to show off their unique style and help them feel confident and proud as they navigate the school environment.
Proper sizing is crucial for both comfort and style. Avoid shirts that are too tight or restrictive, as they can impede movement and cause discomfort. On the other hand, overly loose shirts may look unkempt. Ensure a perfect fit by choosing shirts that provide a comfortable yet neat appearance. Look for options with adjustable features like elastic waistbands or adjustable straps to accommodate growth spurts. Regularly check your child's measurements to ensure their shirts are the right size, allowing them to look and feel their best throughout the school day.
Selecting the right kids t shirts for your child's back-to-school wardrobe is essential for a comfortable and stylish start to the academic year. By prioritizing comfort, versatility, durability, trendy designs, and proper sizing, you can ensure your child feels confident and ready to conquer the classroom in fashion-forward and practical shirts.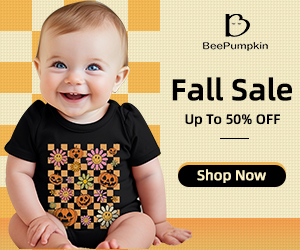 Comment