Details
The pants always grow with and are super comfortable. The harem pants are self-sewn with a lot of love and we only use high-quality fabrics and cuffs. The trousers impress with their loose fit, whereby the wide belly cuff offers a lot of freedom of movement!
Size
NB/0-3M,3-6M,6-9M,9-12M,12-18M
Material: Cotton
Colors: Gray, Orange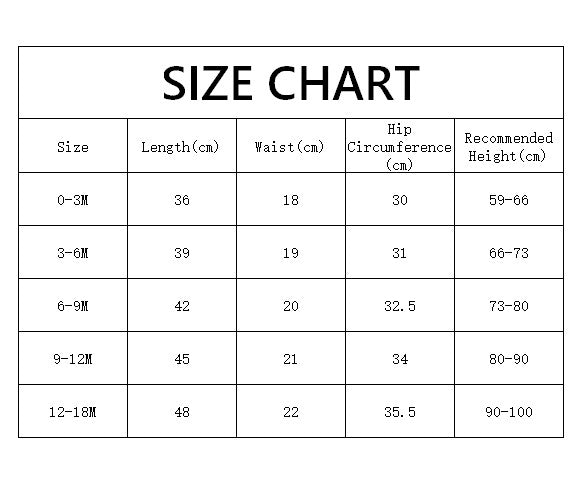 Washing instructions:
These pants can be washed by hand or with machine. It is recommended to use a sterilizing cleaning agent suitable for babies. After cleaning, it can be machine-dried or air-dried naturally.