Twinkle All the Way: 2023 Matching Christmas Hats for Festive Cheer
Oct 18,2023 | Beepumpkin™
As we approach the holiday season in 2023, it's time to think about how to add some extra festive flair to your celebrations. One delightful way to do this is by donning matching Christmas hats with your loved ones. From classic Santa hats to modern and creative designs, matching hats are a fun and stylish way to enhance your holiday gatherings. Here we will explore the charm of matching Christmas hats, the latest trends for 2023, and how they can elevate your festive spirit.
Matching Christmas hats aren't just an accessory; they're a symbol of unity and shared holiday joy. Here's why they hold a special place in the hearts of many:
Fosters Connection: Wearing matching Christmas hats creates a sense of connection and togetherness. It signifies that you're part of a festive team, whether it's your family, friends, or coworkers.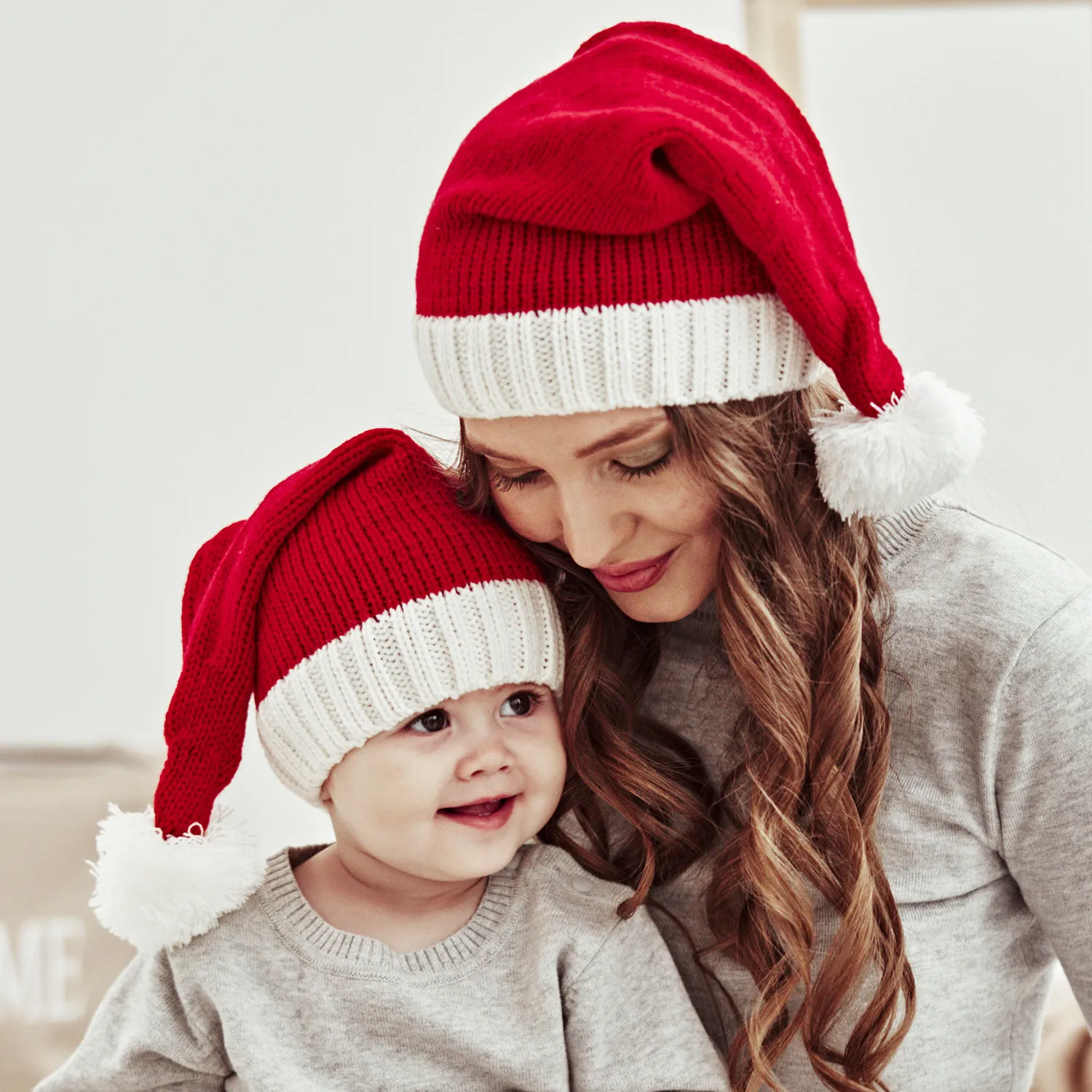 Spreads Cheer: Christmas is all about spreading joy and goodwill. Matching hats make you instantly recognizable as part of the holiday spirit, bringing smiles and warm wishes from those around you.
Photogenic Fun: Matching hats add an element of fun and coordination to your holiday photos. They serve as a wonderful backdrop for creating lasting memories.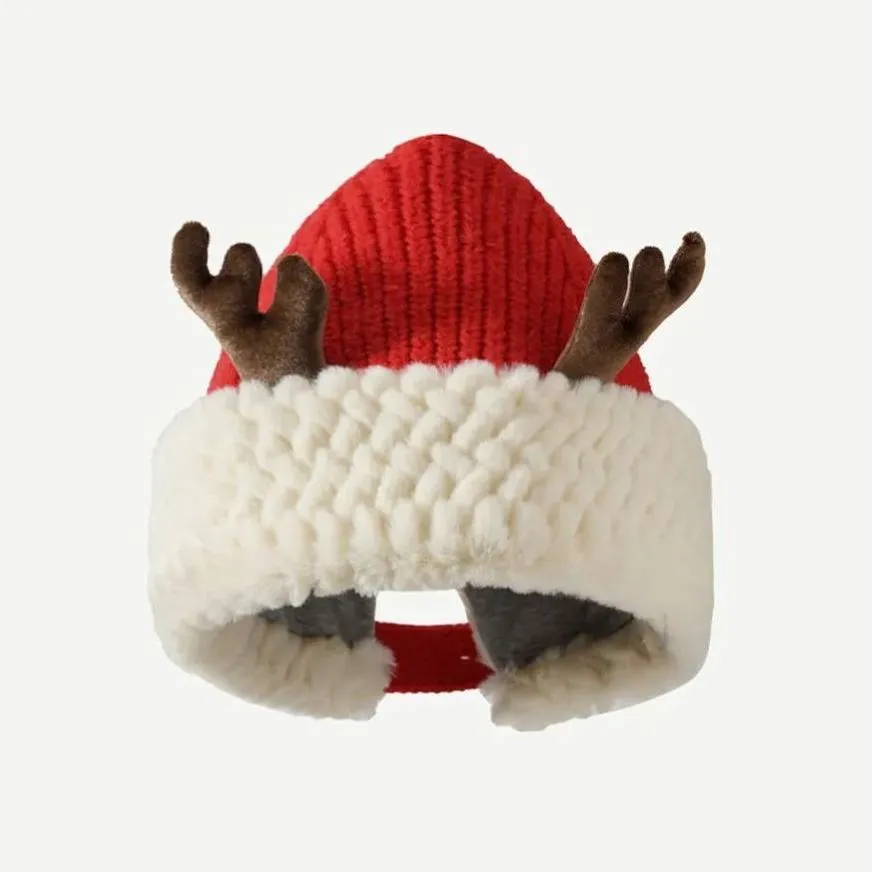 Tradition and Ritual: For many, wearing matching Christmas hats is a cherished tradition. It's something to look forward to every year, building anticipation for the holiday season.
Whether it's a large family gathering or an intimate dinner, matching hats can create a sense of unity and festivity among family members.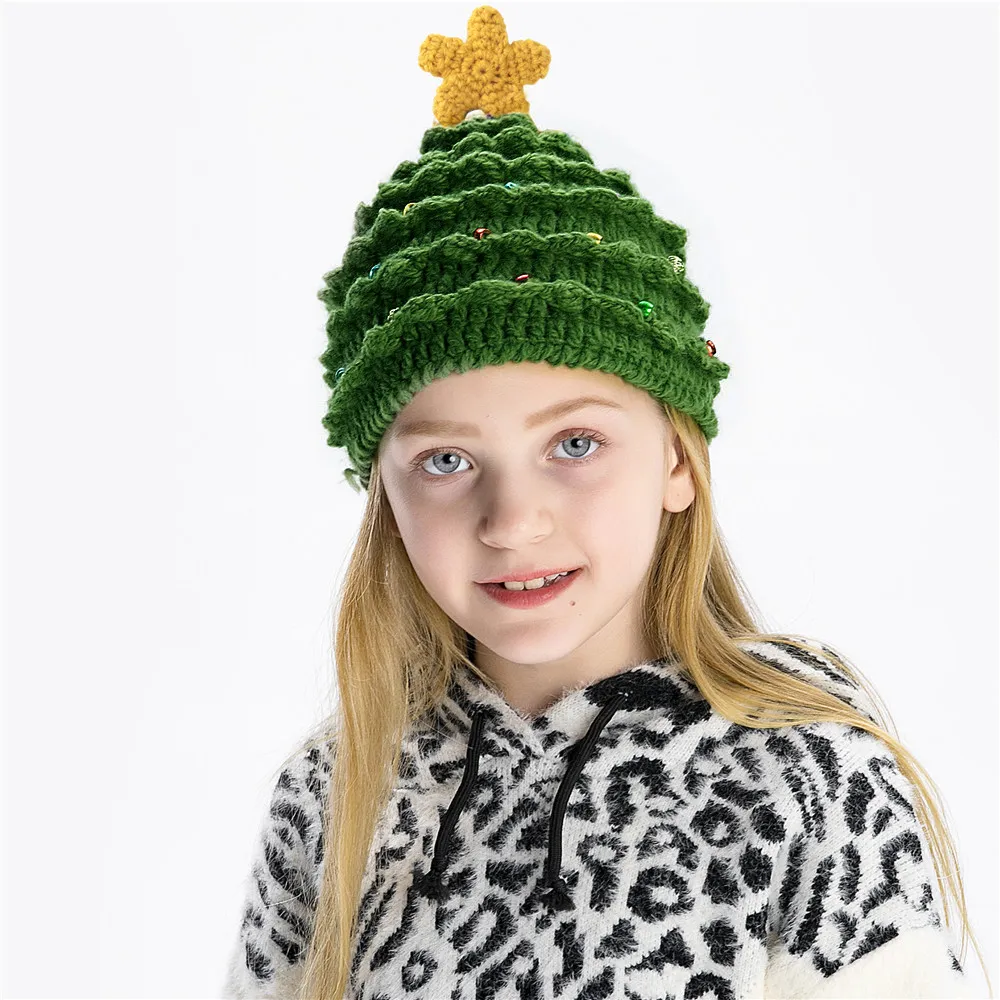 Whether you're taking a family portrait, a couple's snapshot, or a selfie with friends, matching hats add a cheerful and memorable element to your holiday photos.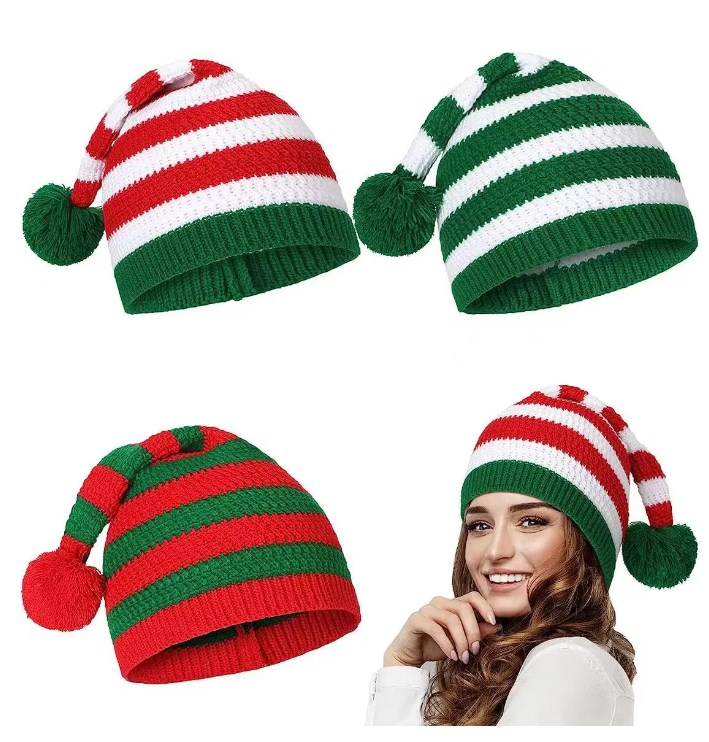 Matching Christmas hats are more than just a fashion statement; they're a way to create lasting holiday memories. They bring people together, foster a sense of belonging, and encourage the sharing of joy and laughter. So, in the year 2023, consider donning Christmas matching hats and elevate your festive spirit with your loved ones. After all, 'tis the season to be jolly, and what better way to celebrate than by spreading the warmth and joy of the holidays with those who mean the most to you.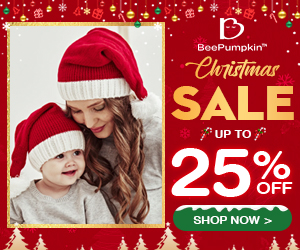 Comment