Celebrate the Magic of Christmas 2023 with Family Matching Tees
Oct 11,2023 | Beepumpkin™
The holiday season is upon us, and Christmas is just around the corner. It's a time for family, laughter, and cherished memories. What better way to celebrate the magic of Christmas 2023 than with family matching tees? These coordinated outfits not only radiate festive spirit but also create an unforgettable experience for your loved ones. Here we will explore the significance of family matching tees and provide you with compelling reasons why they are the perfect choice for adding extra joy and togetherness to your Christmas celebrations.
Matching family tees are more than just clothing; they symbolize unity and togetherness. Wearing these matching outfits creates a sense of belonging and togetherness, allowing your family to celebrate the magic of Christmas as a close-knit unit.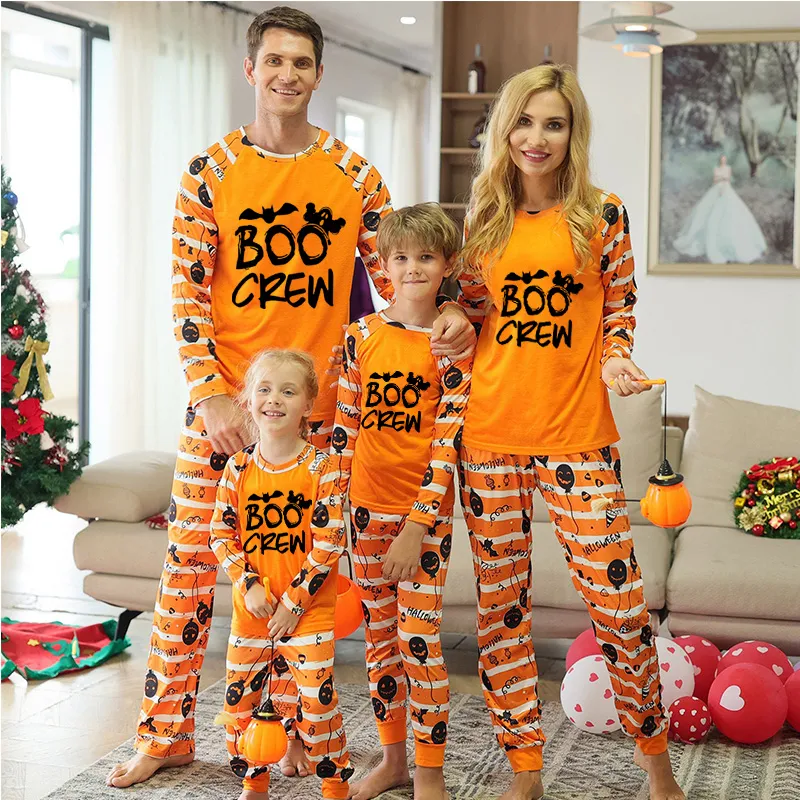 One of the joys of choosing family matching tees for Christmas is the wide variety of festive and fun designs available. You can opt for classic Christmas patterns, reindeer motifs, snowflakes, or even personalized tees with your family's names or a special message. These designs add a playful and spirited touch to your holiday celebrations.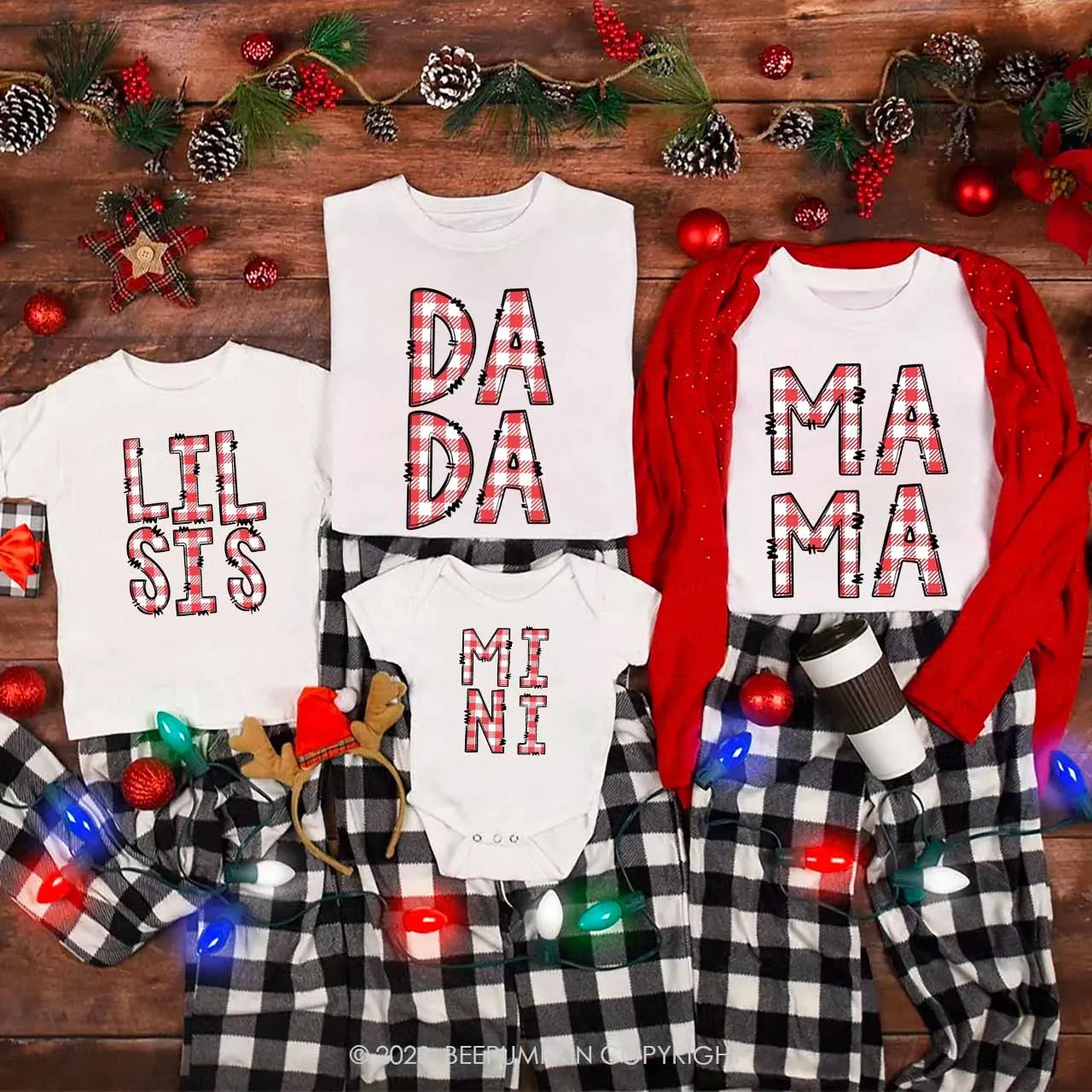 Wearing family matching tees during the Christmas season creates lasting memories. From family photos and festive gatherings to strolls in the neighborhood to see the Christmas lights, these shirts will forever remind you of the joy and togetherness you shared during the holiday season.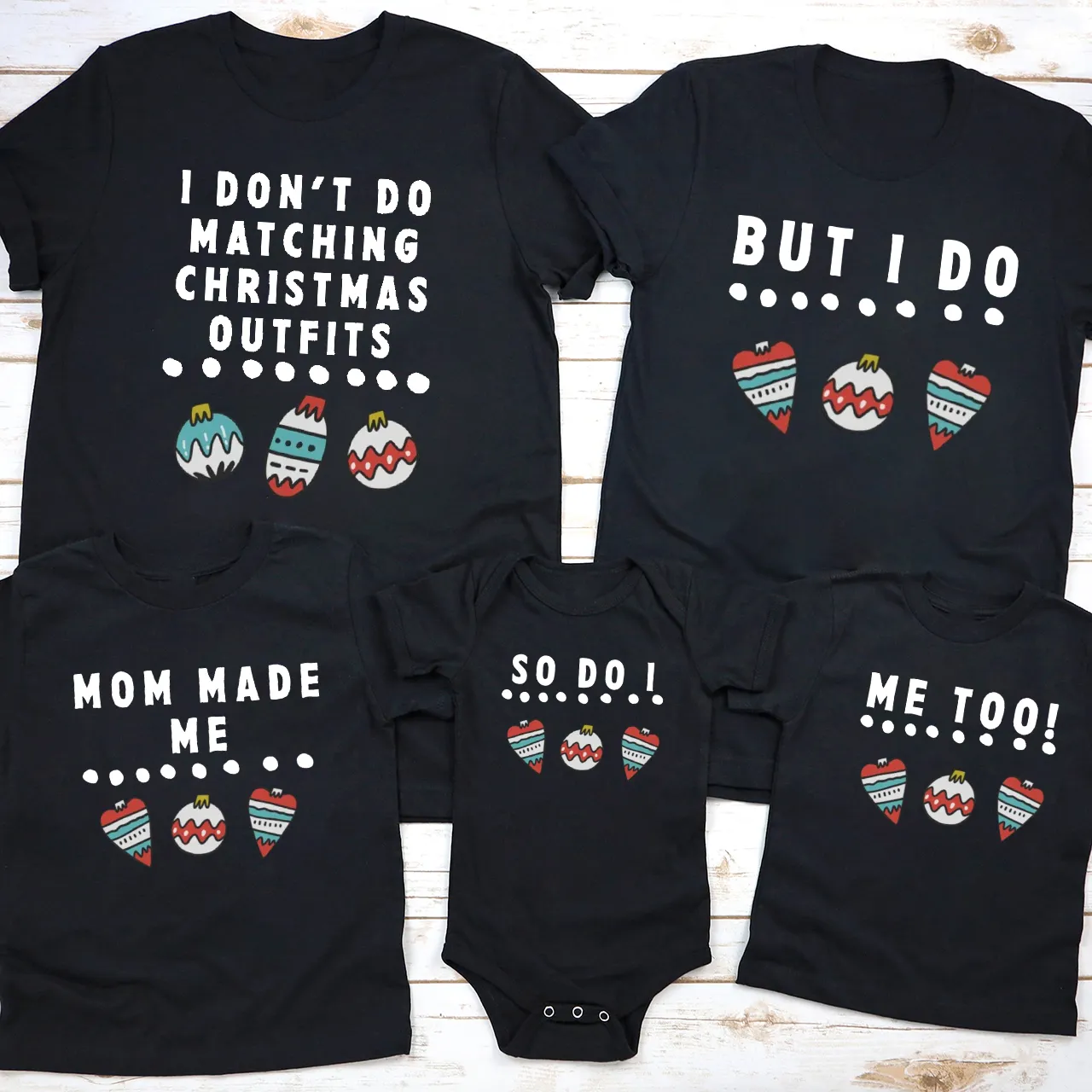 One of the delights of wearing family matching tees is the ability to spread holiday cheer to others. Your family will undoubtedly draw smiles and warm wishes from friends, neighbors, and even strangers when you're out and about, and the coordinated outfits become a heartwarming conversation starter.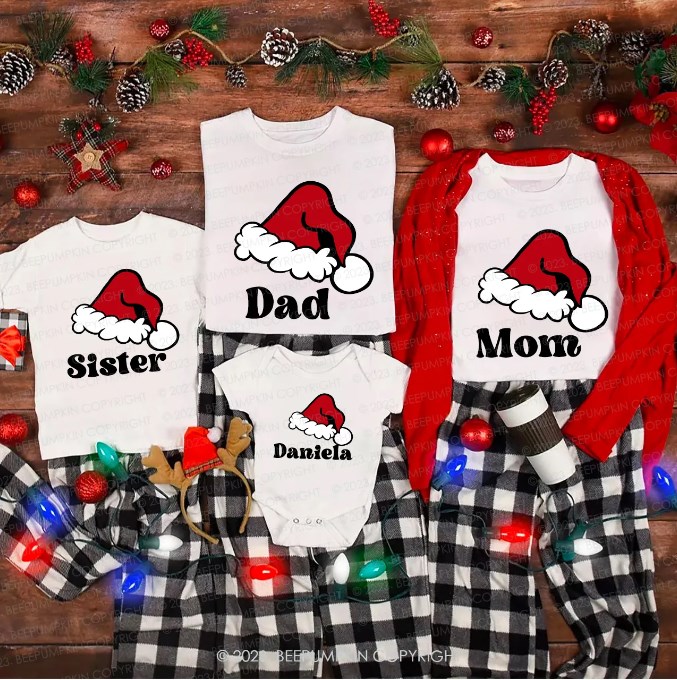 Holiday photos are an integral part of Christmas traditions. Family matching tees add a uniform and coordinated look to your pictures, making them perfect for holiday cards, framed family portraits, and social media posts. These shirts add an extra layer of charm to your cherished memories.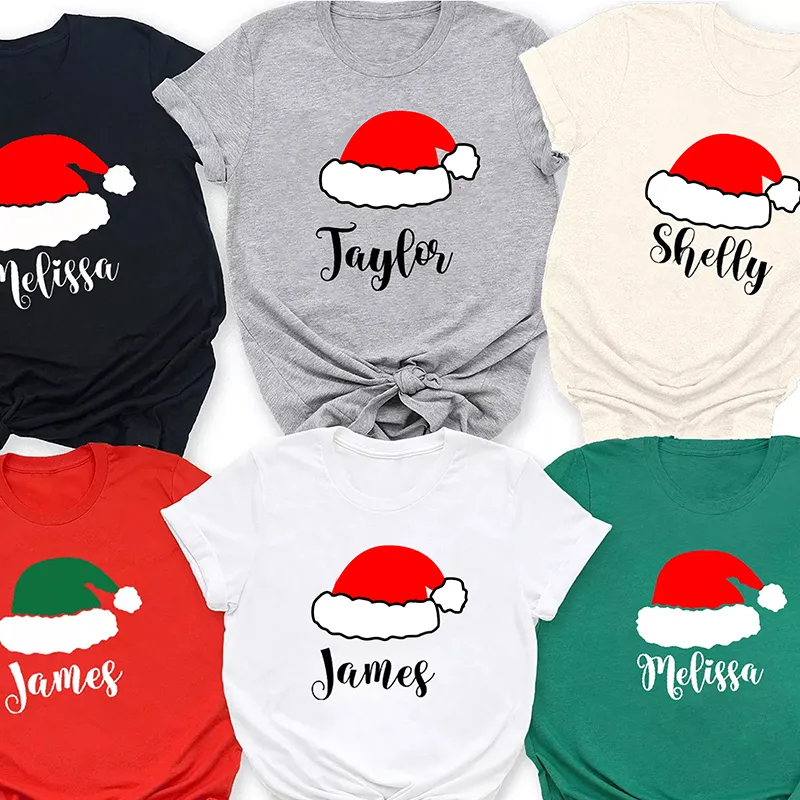 As you prepare for Christmas 2023, consider the delightful tradition of wearing family matching christmas tees. These shirts represent unity, love, and festive spirit while creating lasting memories, spreading holiday cheer, and fostering family bonding. With a wide range of design options and personalization choices, you can make these tees truly special. So, embrace the magic of Christmas by choosing family matching tees and experience the holiday season with the warmth and togetherness that make it so special.
Comment