Preparing 2023 Family Matching Christmas Pajamas for a Cozy Holiday Season
Sep 27,2023 | Beepumpkin™
The holiday season is right around the corner, and it's time to start planning those cherished traditions that bring warmth and togetherness to your family. One such tradition that continues to gain popularity is wearing matching Christmas pajamas. This year, as we step into 2023, let's dive into the world of family matching Christmas pajamas, explore the latest trends, and discover how to prepare for a cozy and stylish holiday season.
The holiday season often brings family members together from near and far. Family matching Christmas pajamas have emerged as a fun and heartwarming tradition that underscores the importance of spending quality time with loved ones. When everyone dons their festive pajamas, it creates a sense of unity and warmth that sets the stage for holiday celebrations.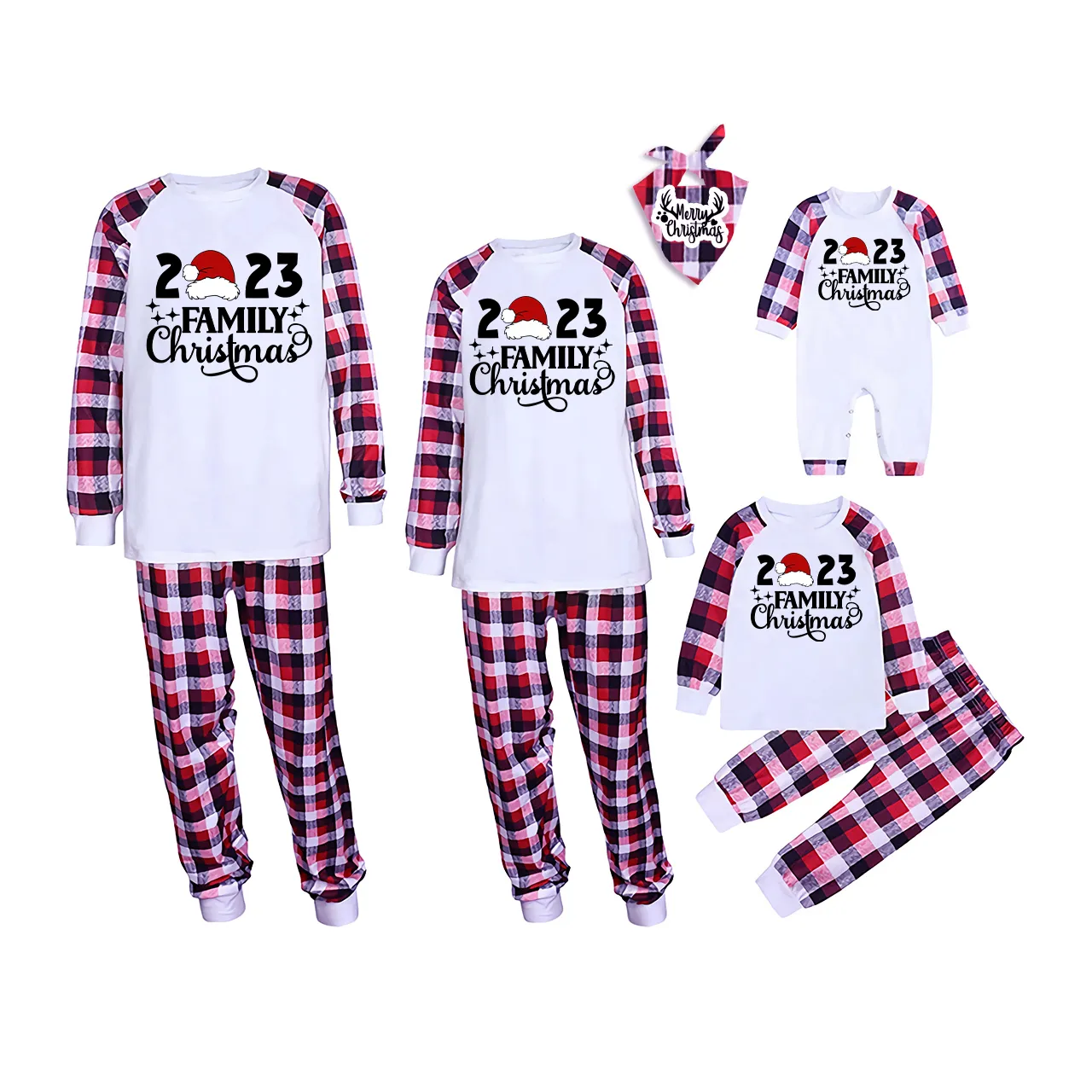 2023 brings fresh styles and designs for family matching Christmas pajamas. Here are some of the trending options to consider:
Classic Patterns: Timeless patterns like red and green plaid, candy cane stripes, and snowflakes are always in vogue. These traditional designs exude holiday charm.
Character Themes: Disney characters, superheroes, and beloved movie themes are a hit with kids and adults alike. They add a playful and whimsical touch to your pajama sets.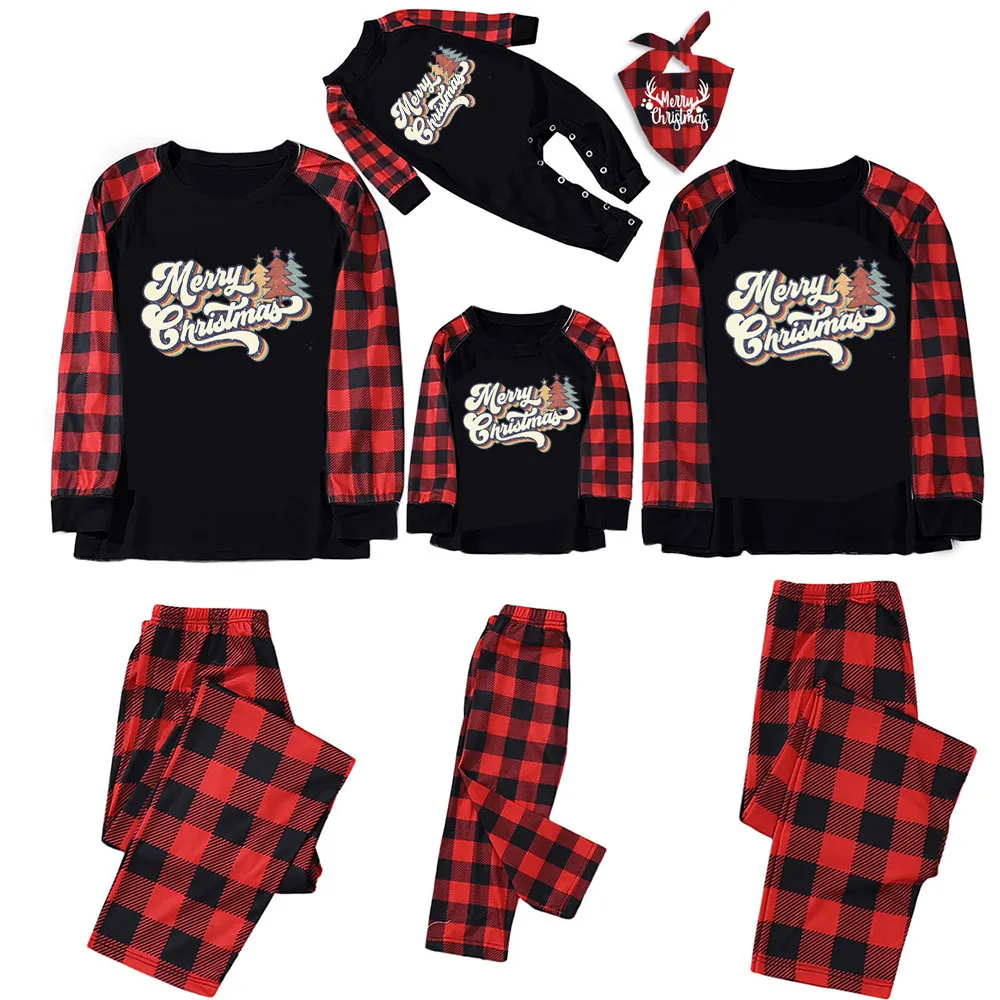 Matching Christmas pajamas come in a wide variety of styles and designs. From classic red and green plaid to whimsical reindeer or Santa-themed prints, there's a set of pajamas to suit every family's style. Coordinating your sleepwear adds a touch of festive cheer to your holiday celebrations and makes for some Instagram-worthy family photos.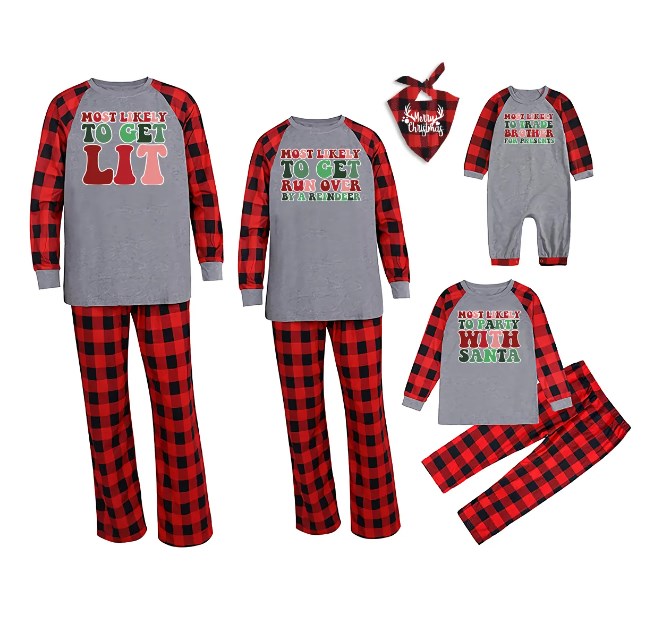 Wearing matching pajamas can enhance the experience of cozy holiday movie nights. Gather the family on the couch, pop some popcorn, and watch your favorite holiday films while comfortably clad in your matching PJs. It's a simple yet effective way to bond over shared traditions and make new ones.
Matching Christmas pajamas can also be a fun addition to your holiday activities. Whether you're baking cookies, decorating the tree, or participating in a virtual family gathering, wearing your festive sleepwear adds an extra layer of enjoyment to these special moments.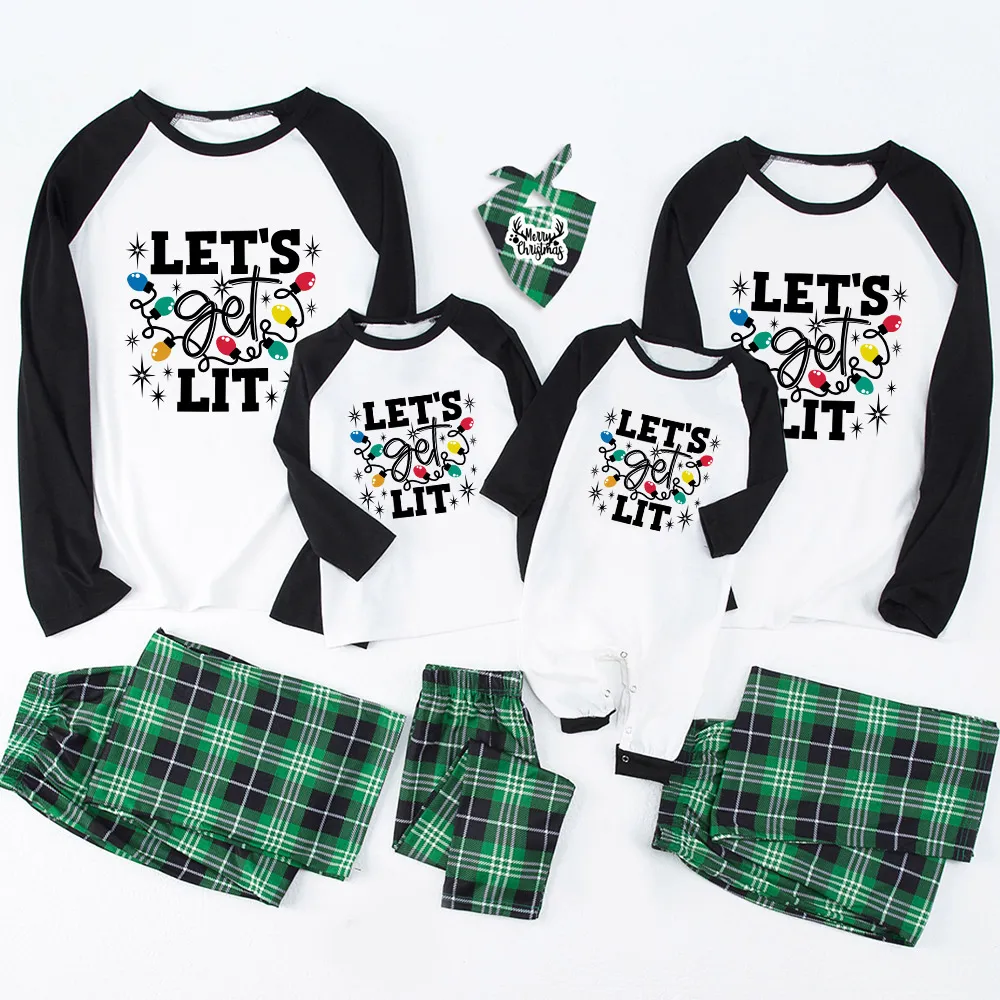 In conclusion, 2023 family matching Christmas pajamas have become much more than just a fashionable trend during the holiday season. They are a symbol of togetherness, a source of cherished memories, and a way to spread cheer and create lasting traditions. Whether you're celebrating in classic plaid, whimsical prints, or eco-friendly materials, the magic of matching pajamas will undoubtedly enhance your holiday season and bring your family closer together. So, why not start or continue the heartwarming tradition of wearing 2023 matching Christmas pajamas with your loved ones?
Comment